Gyeonggi Gugak Center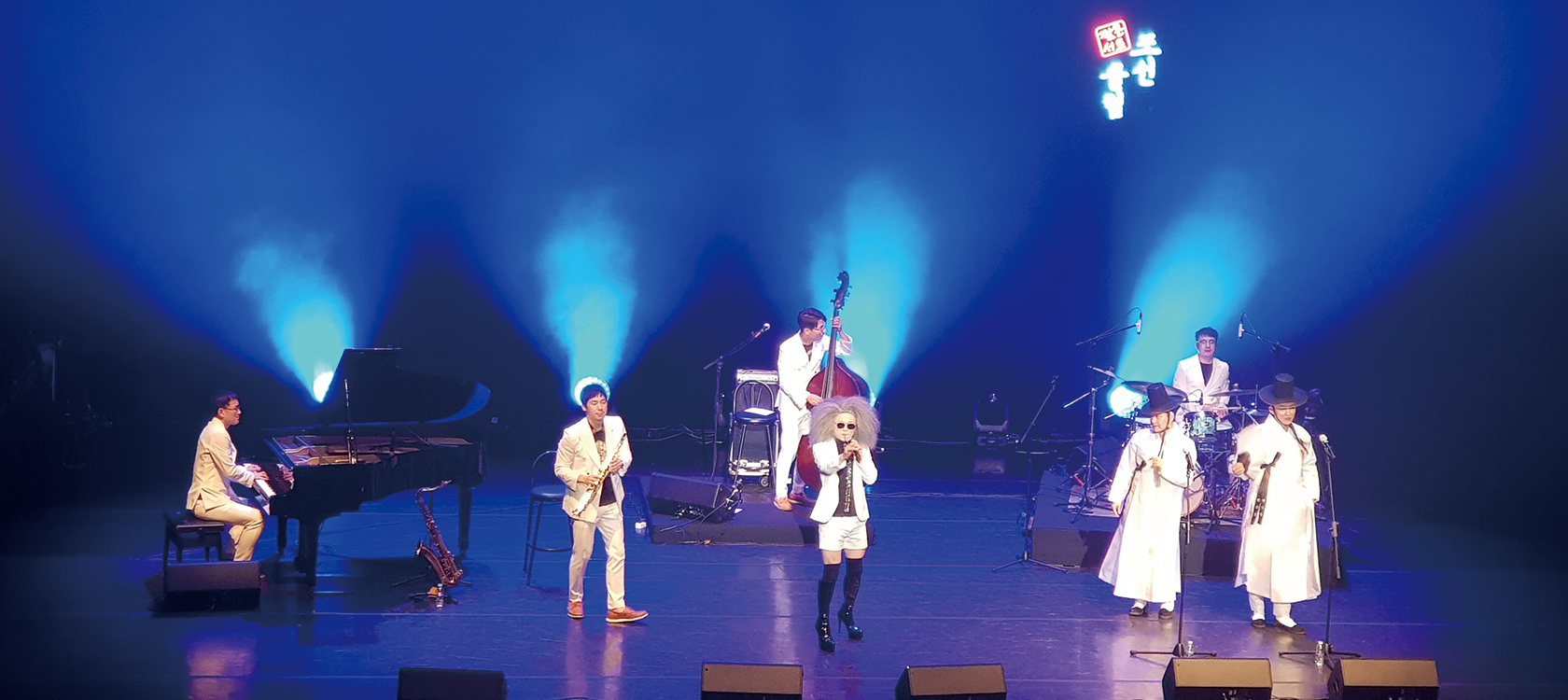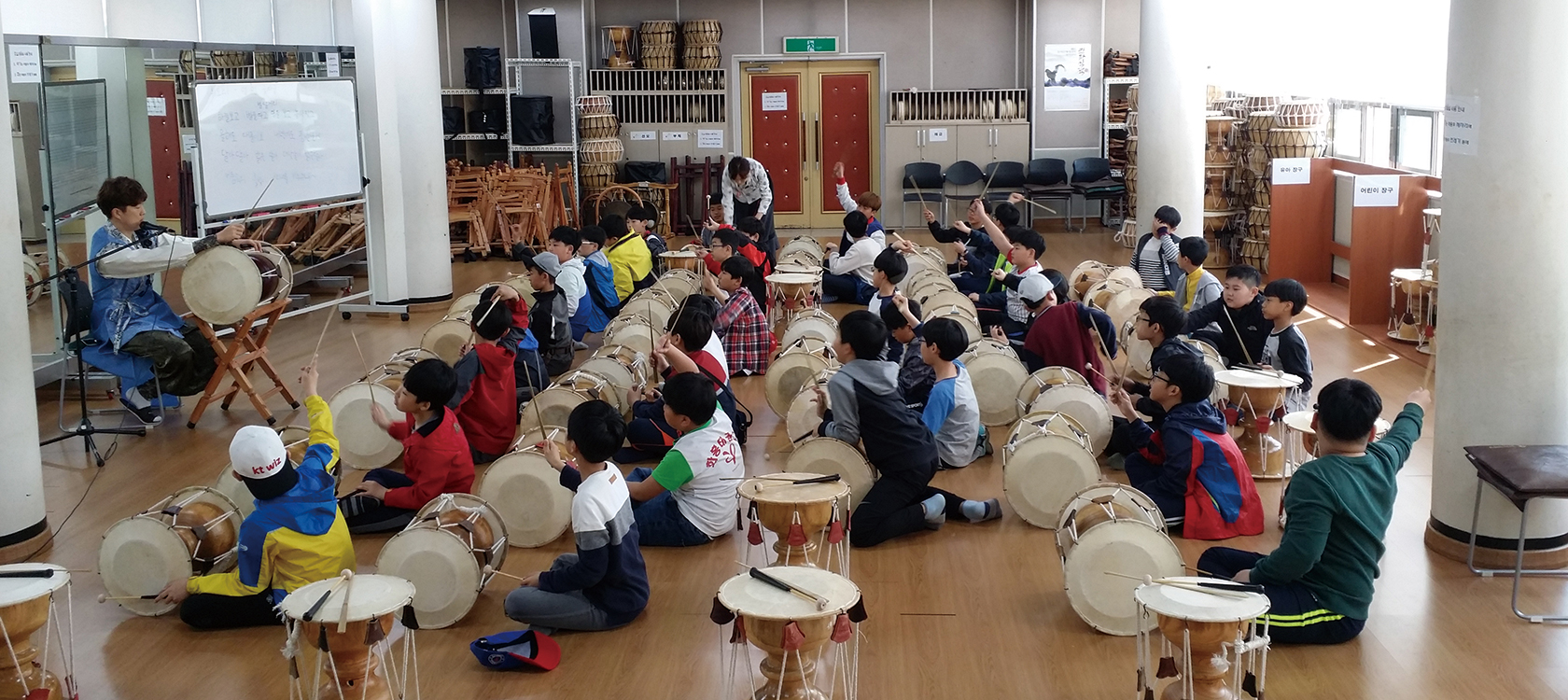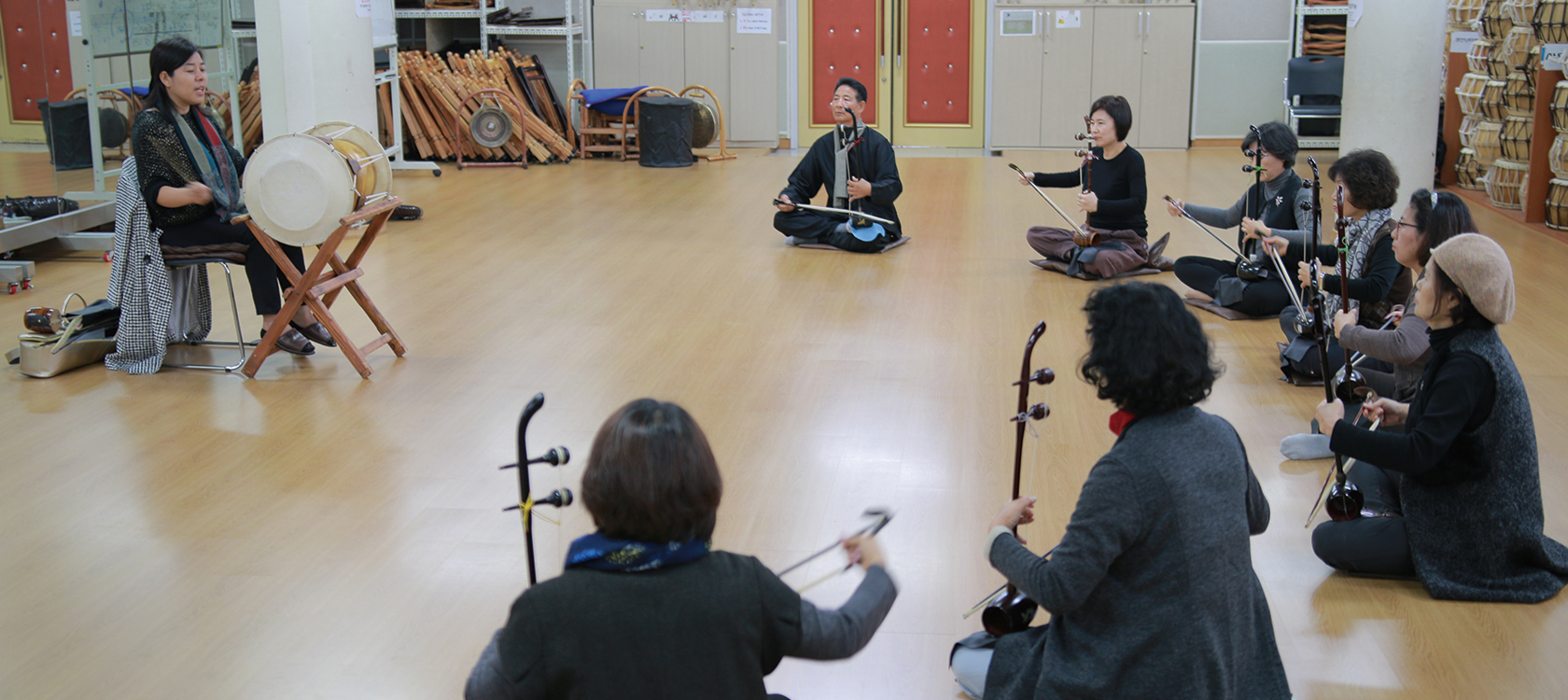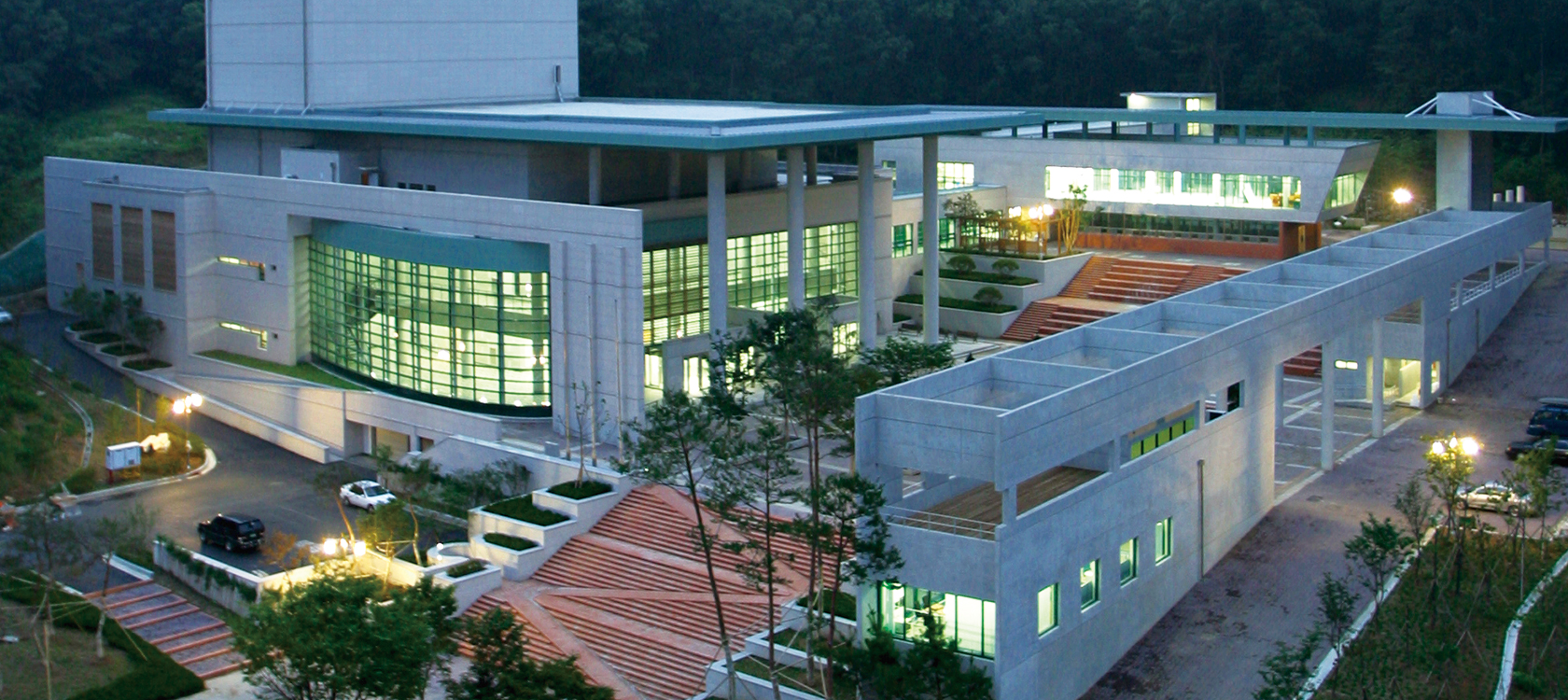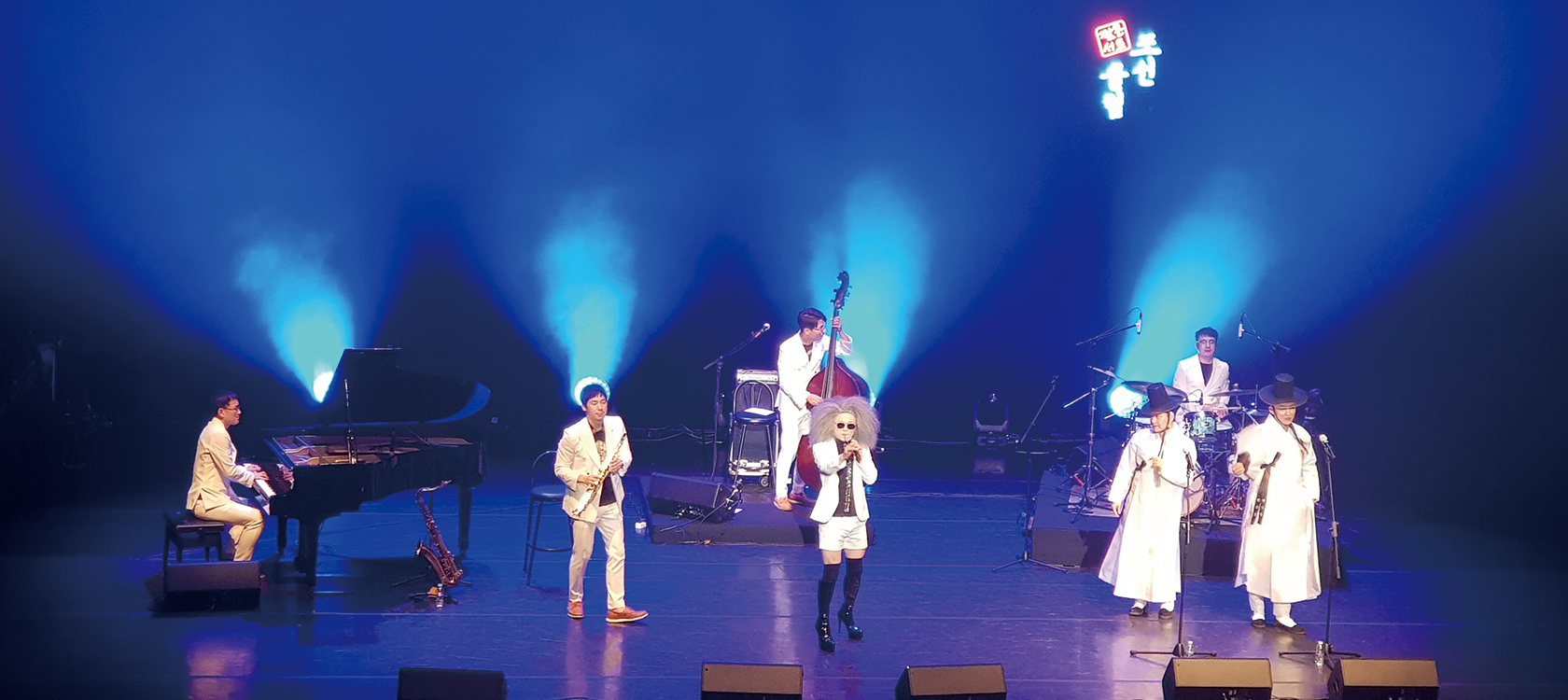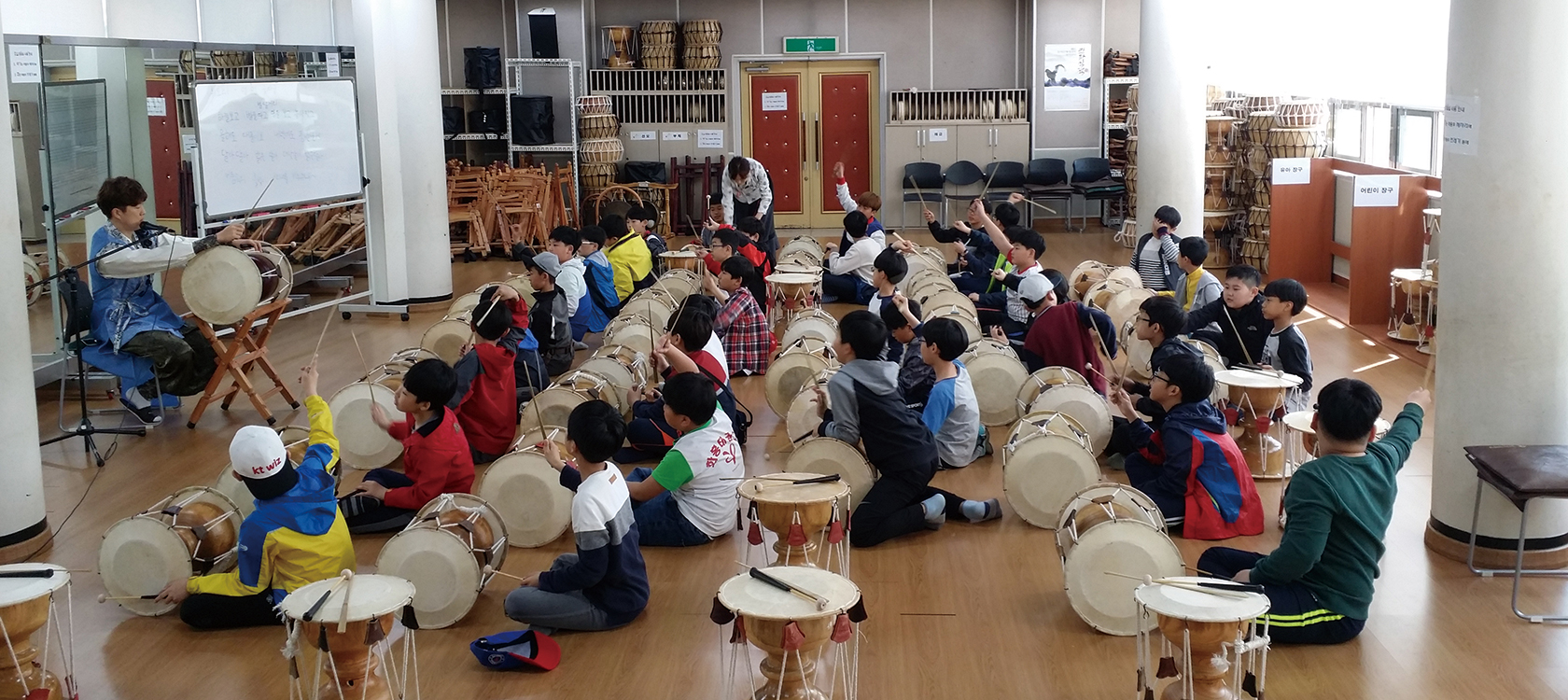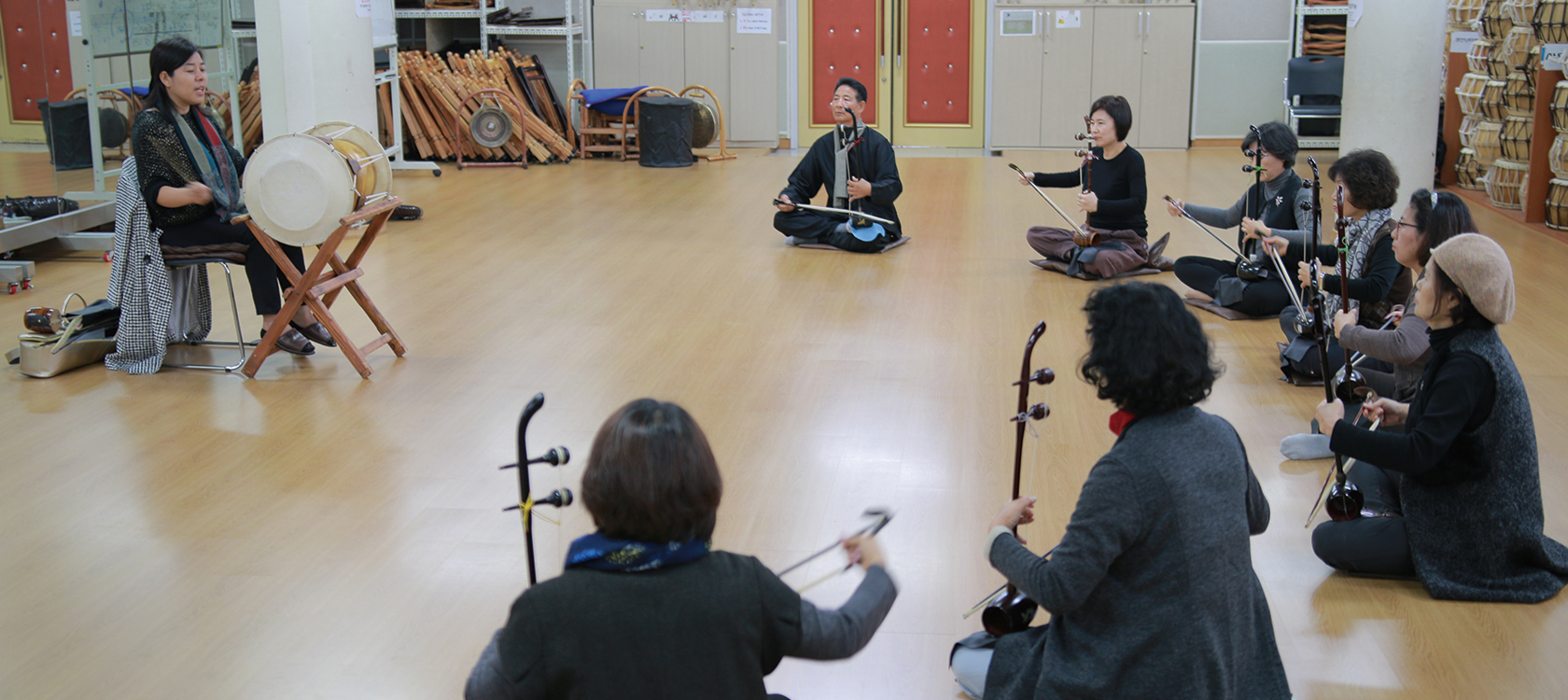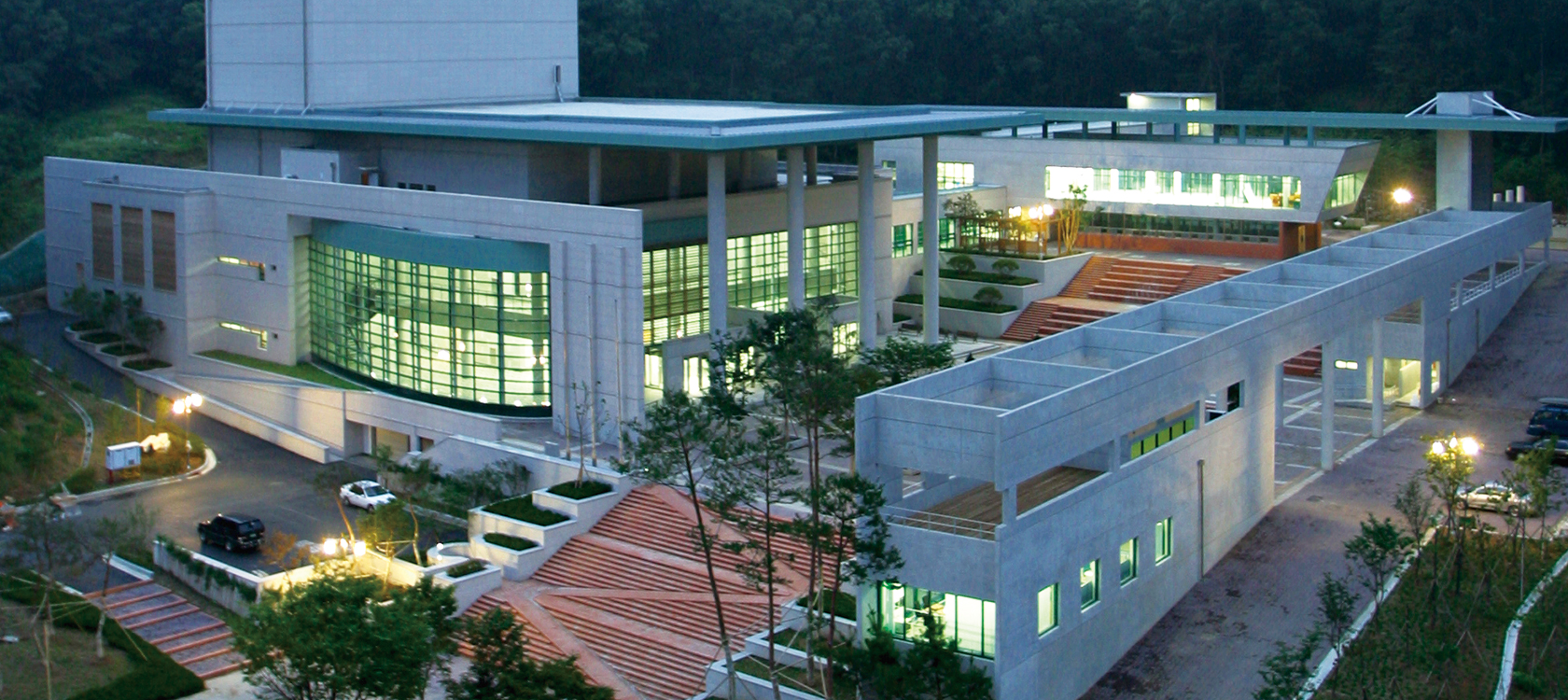 Gyeonggi-do's premier venue
dedicated to the preservation, transmission, and development of the Korean traditional arts.
The Gyeonggi Gugak Center (formerly Gyeonggi-do Gugakdang) was opened in Giheung-gu, Yongin in June 2004 to showcase the traditional arts of Gyeonggi-do and to share the center's expertise as a Korean traditional music performance and educational facility.
As part of its mission of promoting the preservation, transmission and development of Korean traditional music, the center holds performances representing a wide range of styles from traditional to modern. The center also operates a children's educational experience program, which is attended by more than 30,000 children every year, and holds traditional arts education courses for students of all age groups, from infants to adults to senior citizens. With its exciting array of events and programs, the center continually seeks ways to enrich the lives of all the citizens of Gyeonggi-do.
The Gyeonggi Gugak Center, Gyeonggi-do's premier Korean traditional music venue, works tirelessly to spread the sweet fragrance of the traditional arts throughout the entire community.