Gyeonggi Pops Ensemble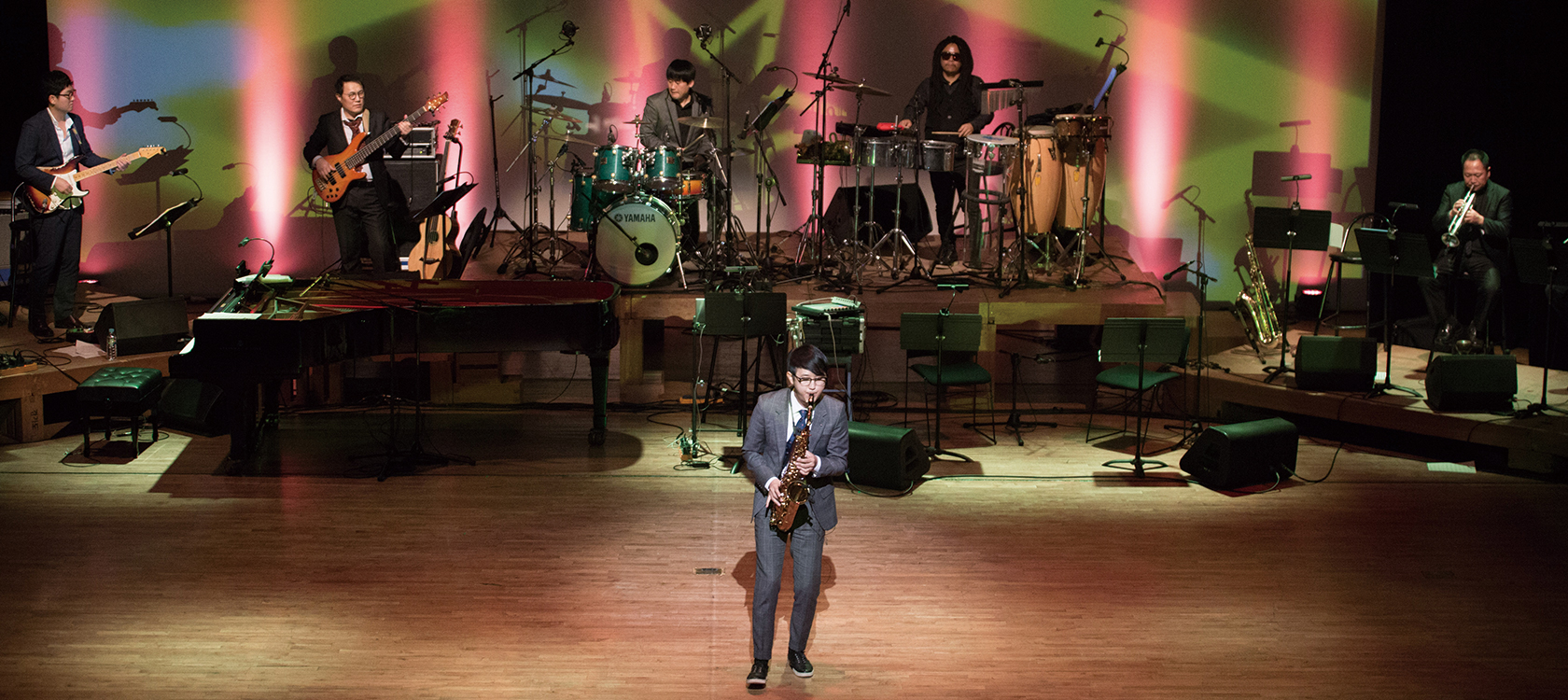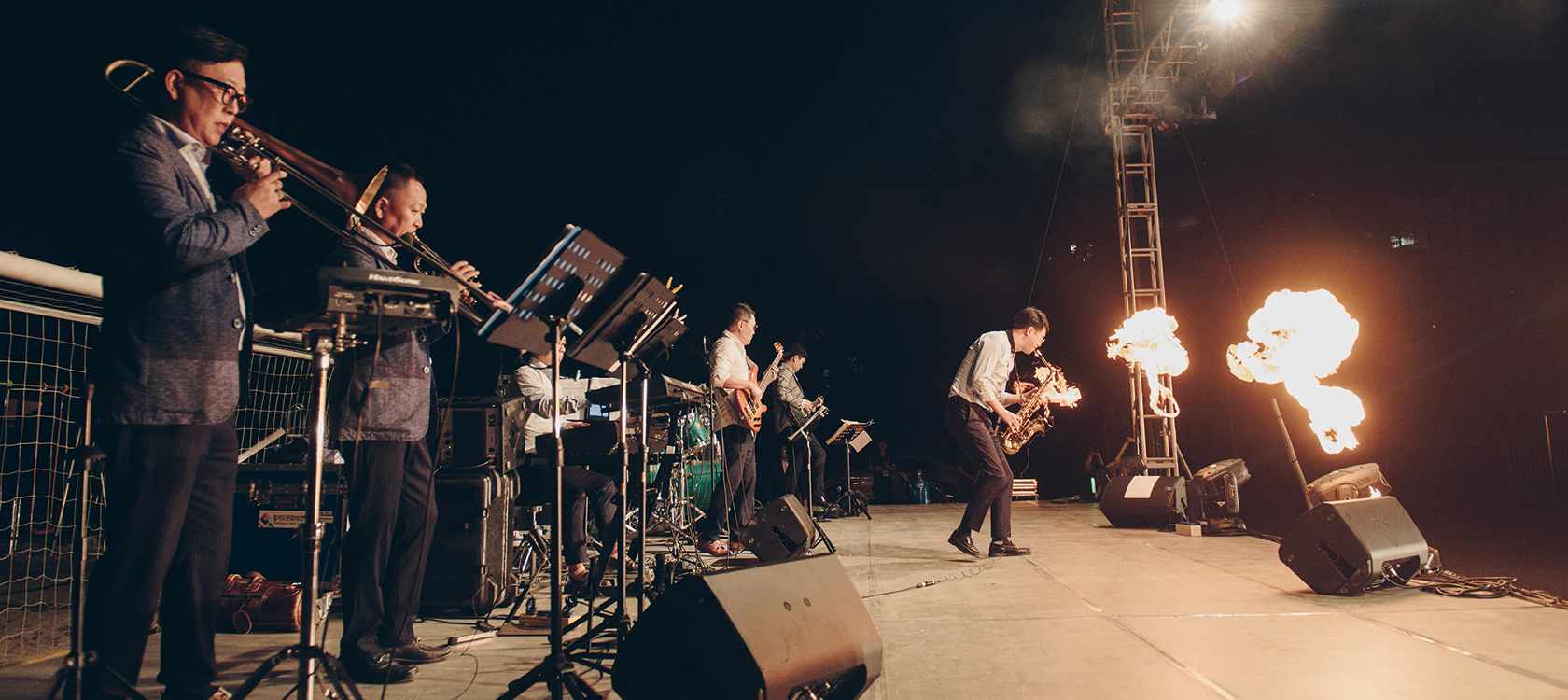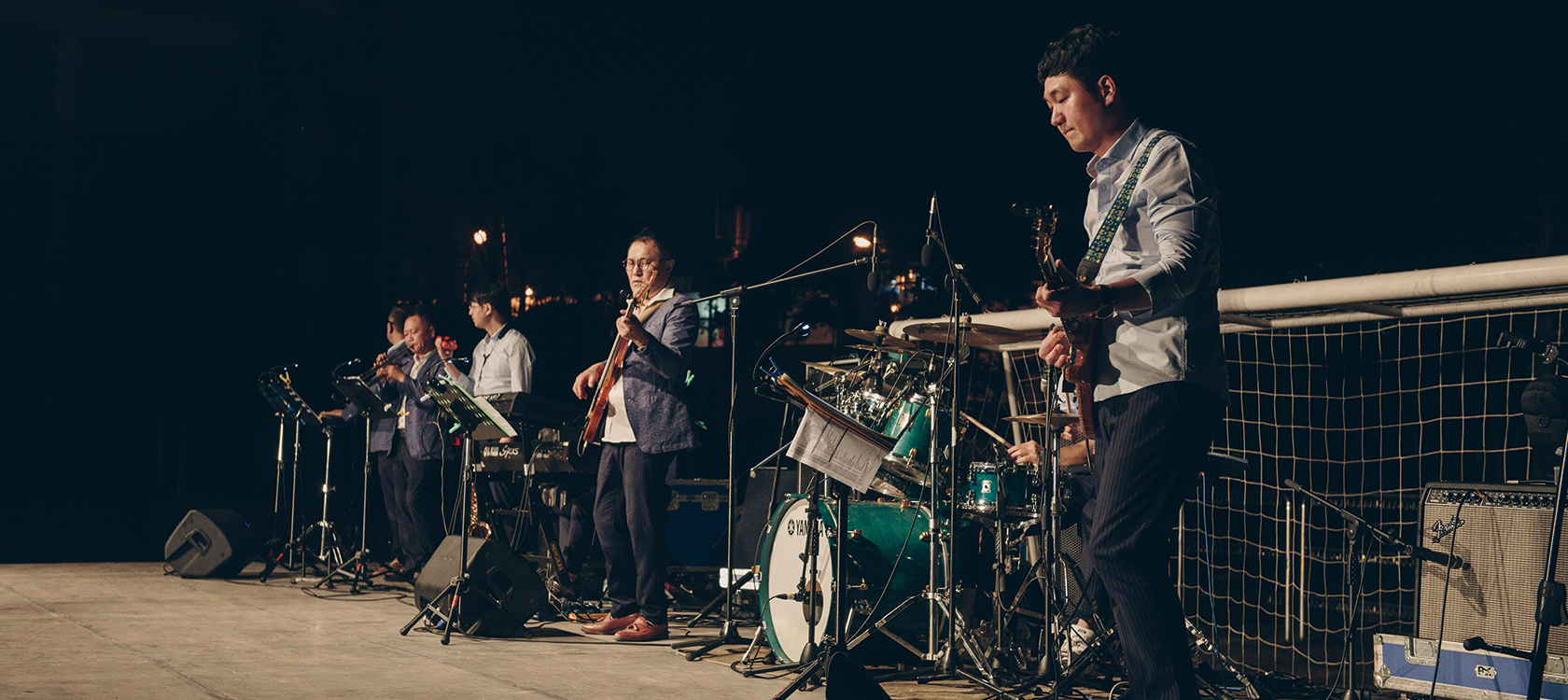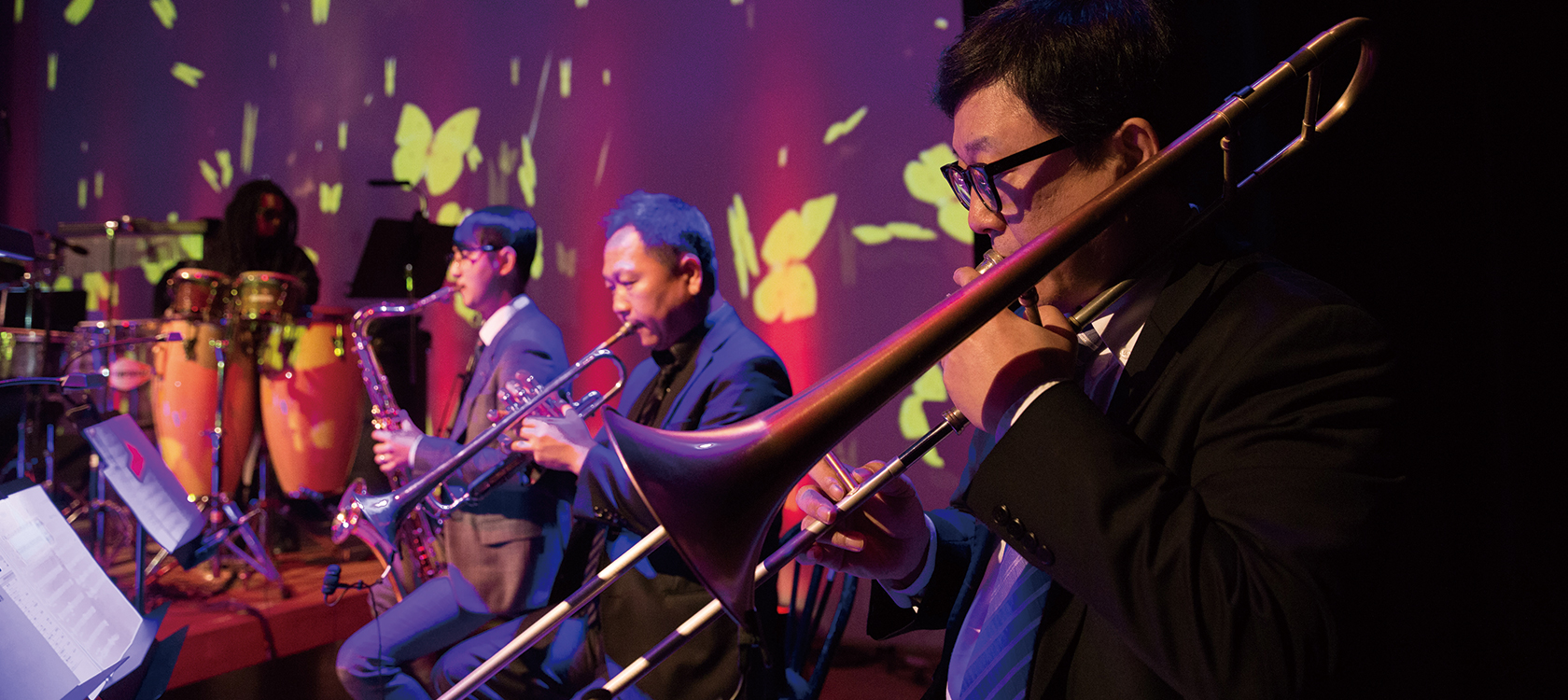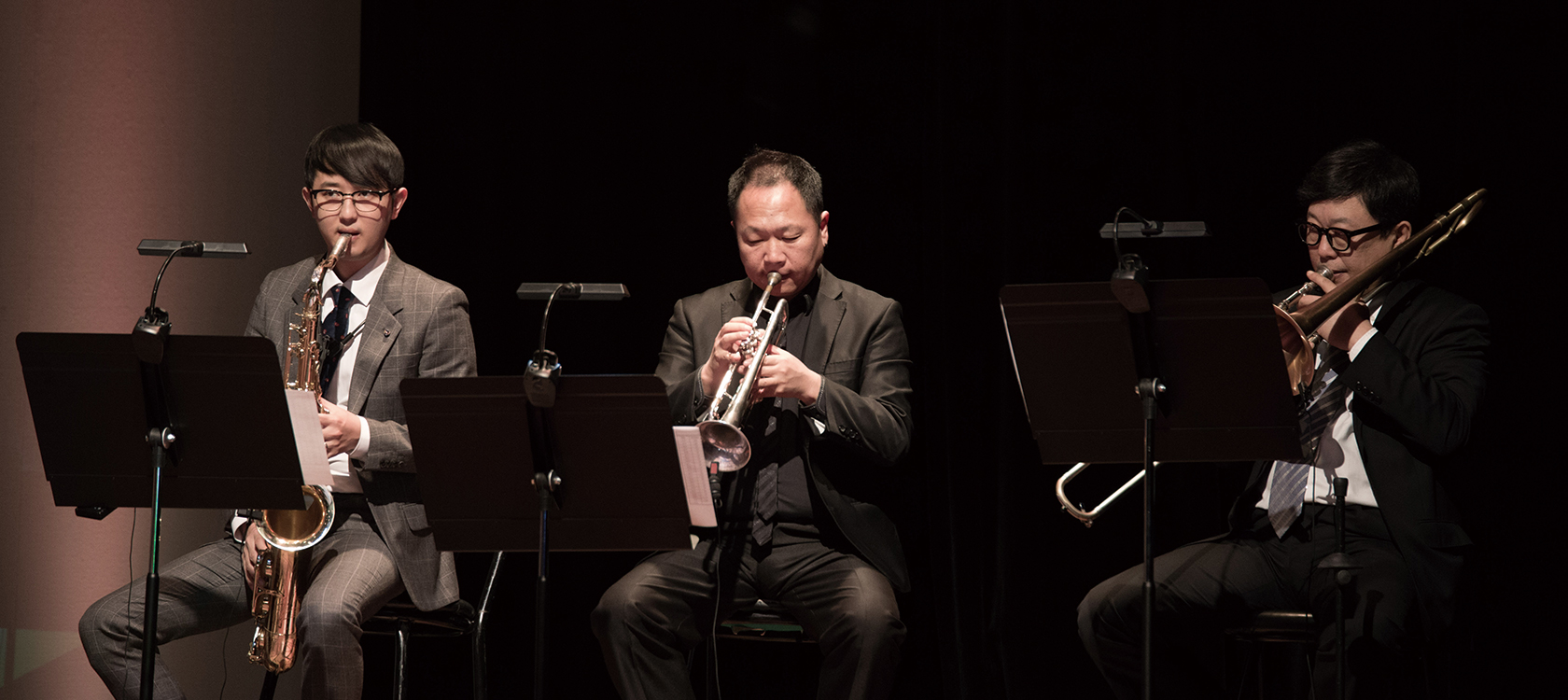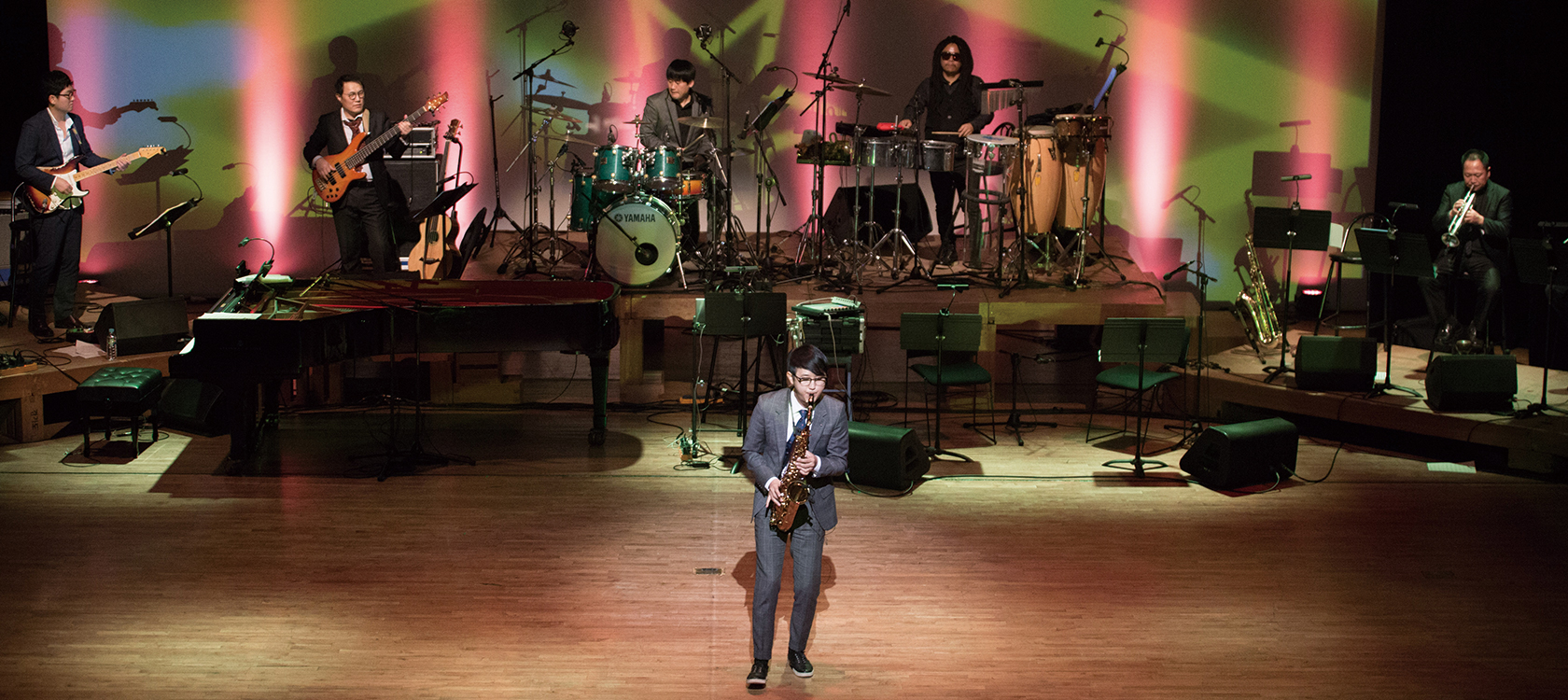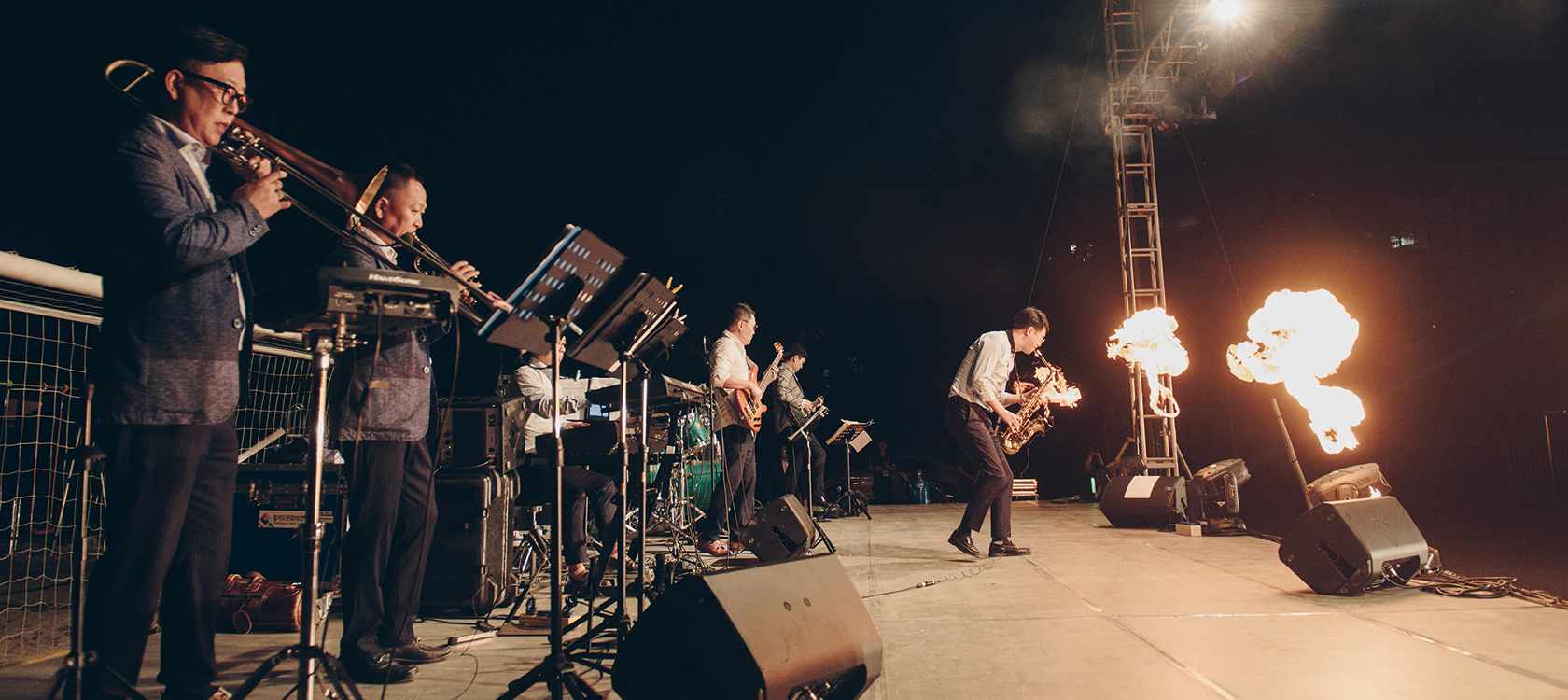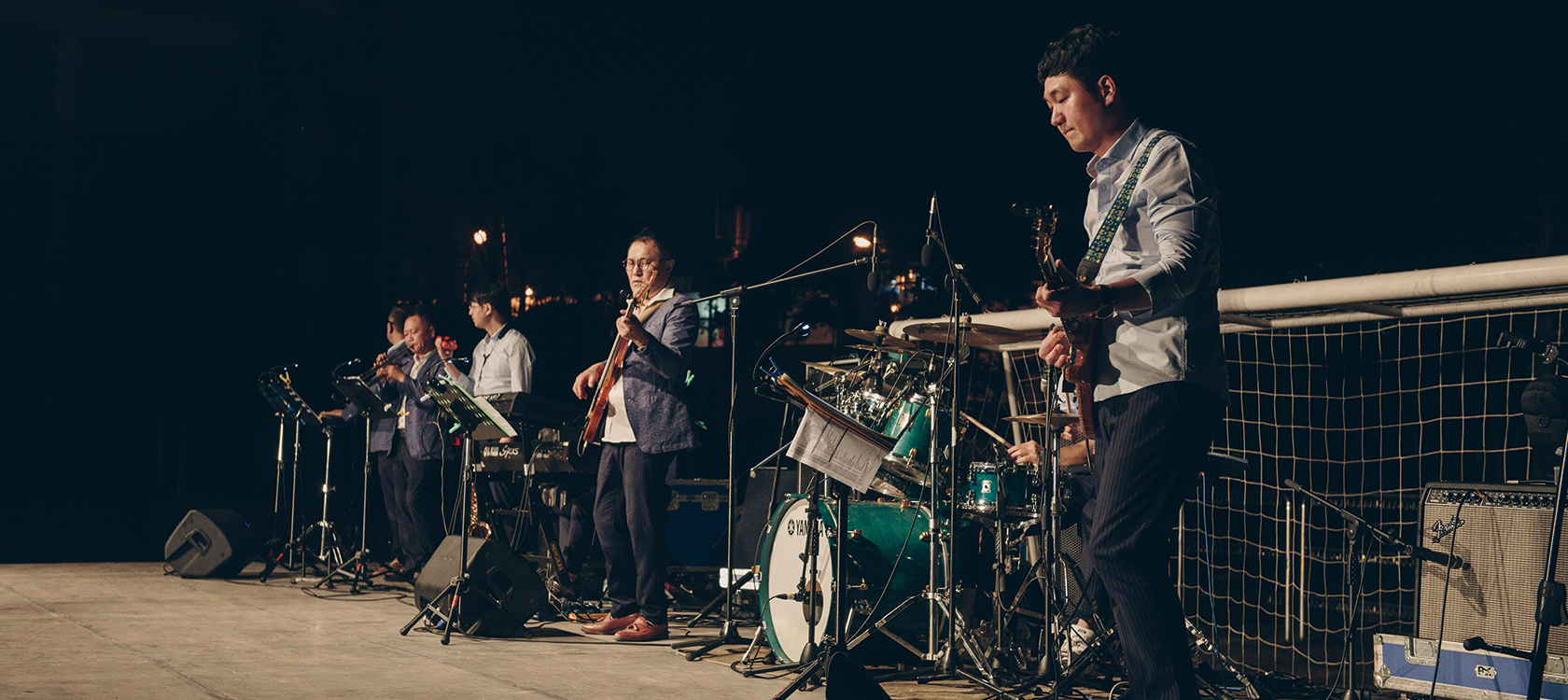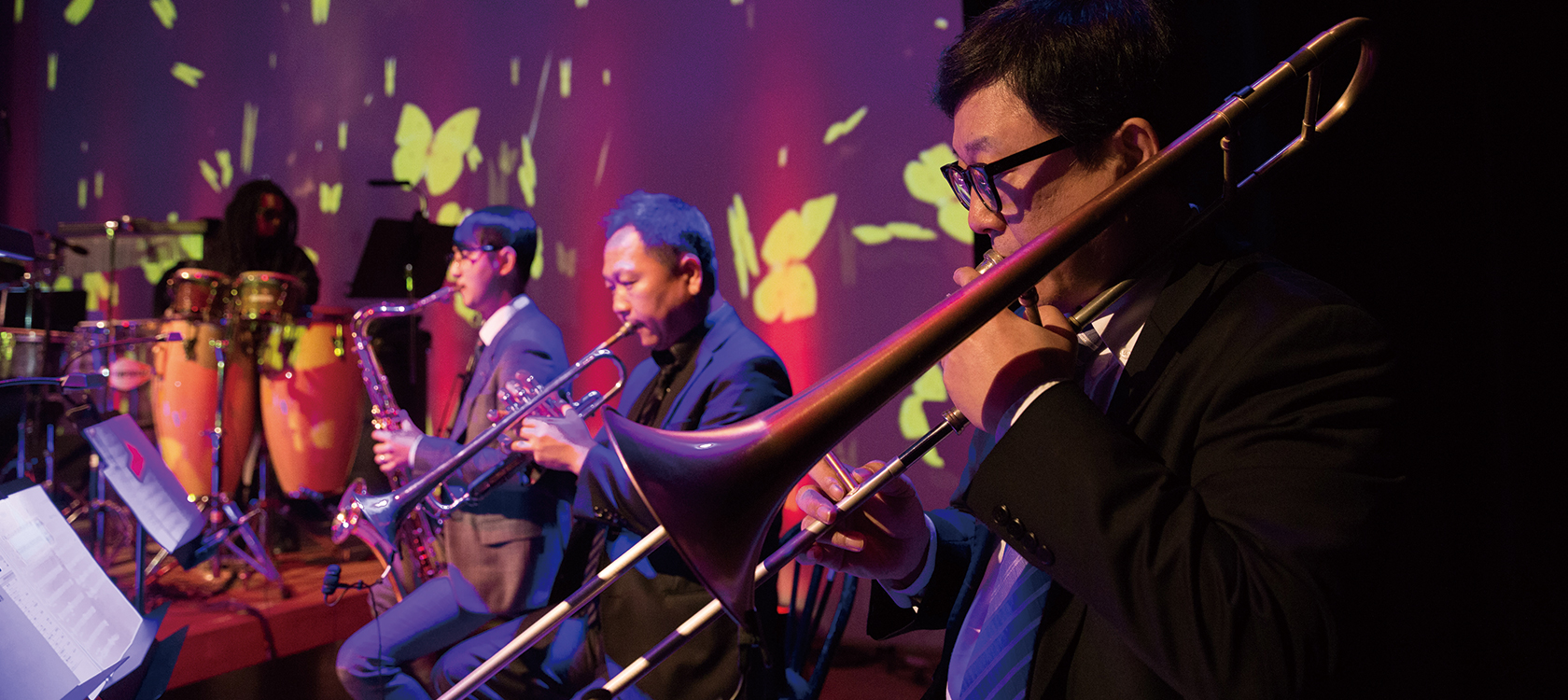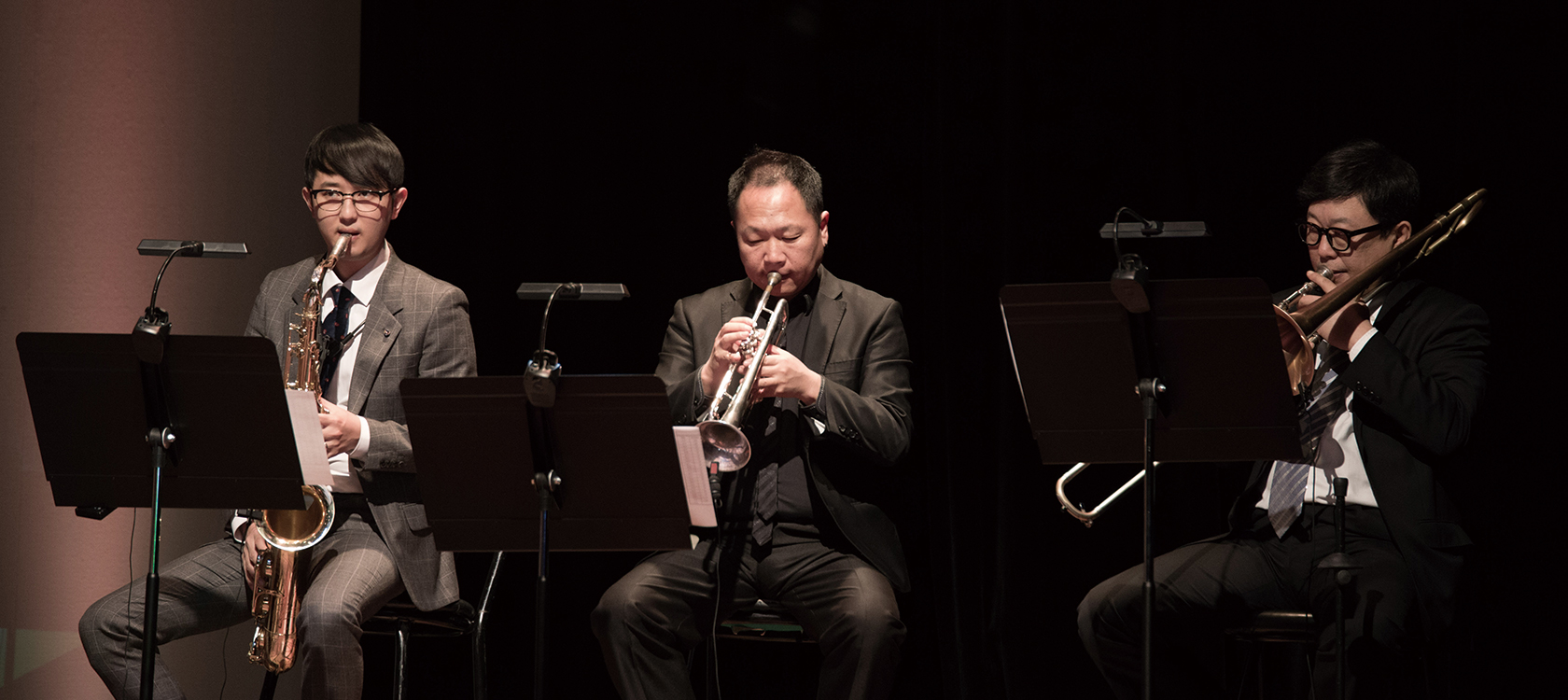 A catchy melody and powerful rhythm! The Pops Ensemble,
a group of true live performance artists, brings audiences a new genre of fusion music.
As Gyeonggi-do's representative fusion group, Gyeonggi Pops Ensemble treats audiences to new but familiar forms of their pop, classical, K-pop, soundtrack and Korean traditional music, bringing such kinds of music into the modern era.
The Pops Ensemble, with its catchy melody and powerful rhythm, was founded as the Gyeonggi-do Provincial Pops Orchestra Rhythm Ensemble in 1999 and was renewed with the current name in 2010. The ensemble presents new music with mixing Western pop and traditional Korean tunes, creating a new genre for a new generation to the delightful tune of thousands of performances in S. Korea and abroad.
With its catchy rhythms and abundance of passion, the Pops Ensemble is well-loved by many, while its performances are enjoyed by people of all ages, genders, and backgrounds around the world, providing an avenue for cultural exchange. The group's fusion music, blending Korean traditional and Western music, is particularly popular and has garnered rave reviews, earning the group invitations to perform its unique form of music in venues outside of Gyeonggi-do. This has allowed the ensemble to introduce people from other countries to Korean melodies through cultural exchanges that are well-loved by audiences.
Popular Songs"Love of My Life," "Bohemian Rhapsody," "Doraji," "Ongheiya," "Arirang," "Saeya, Seya," "Beethoven's Fate," "On Romance," and more.
Performance Schedule
There are no performances.