Gyeonggi Sinawi Orchestra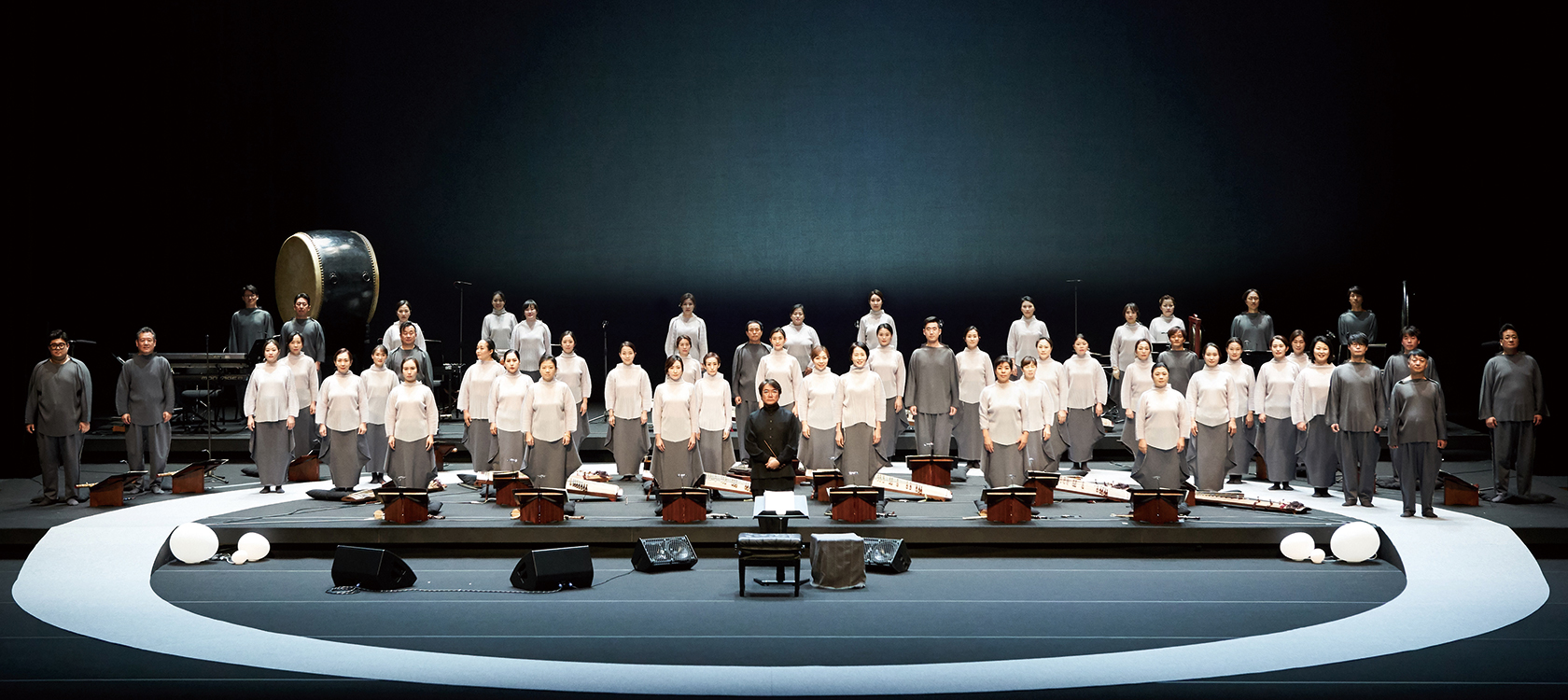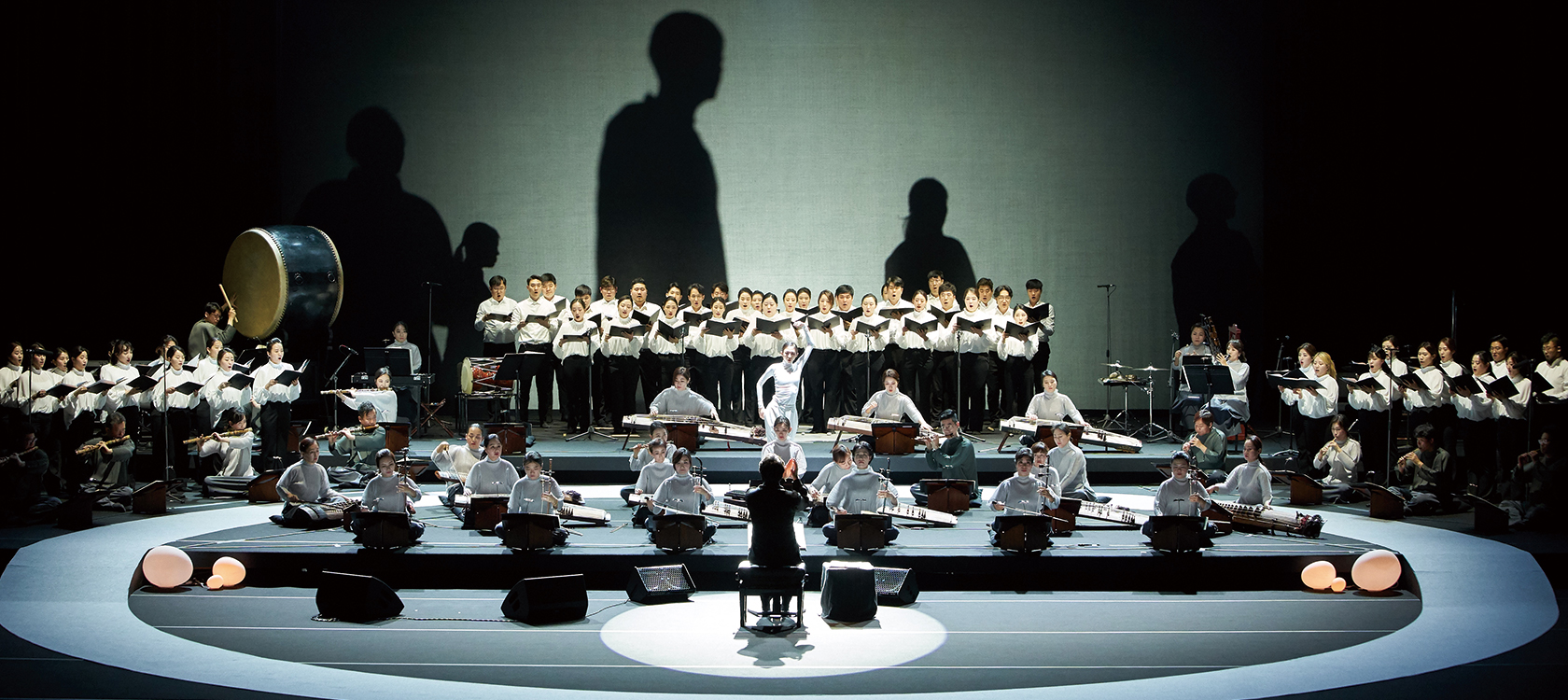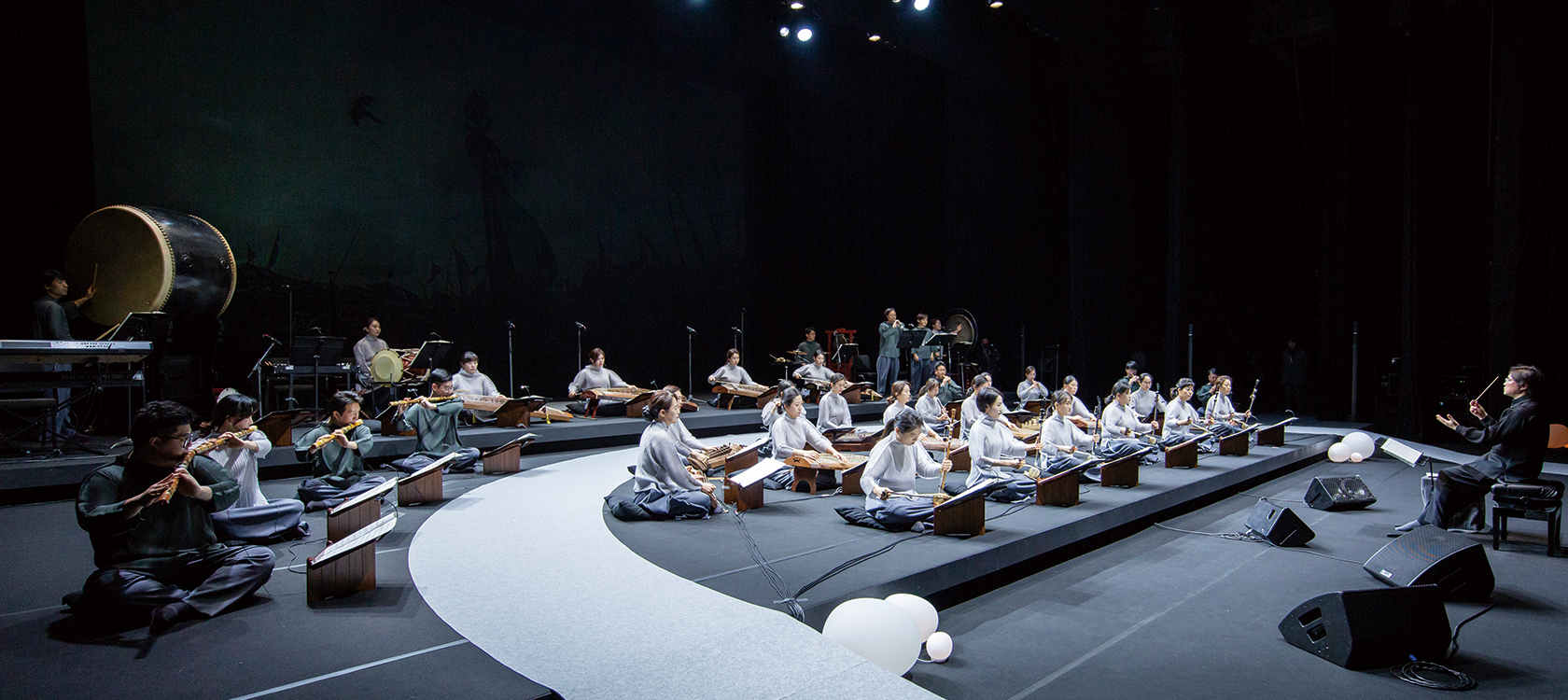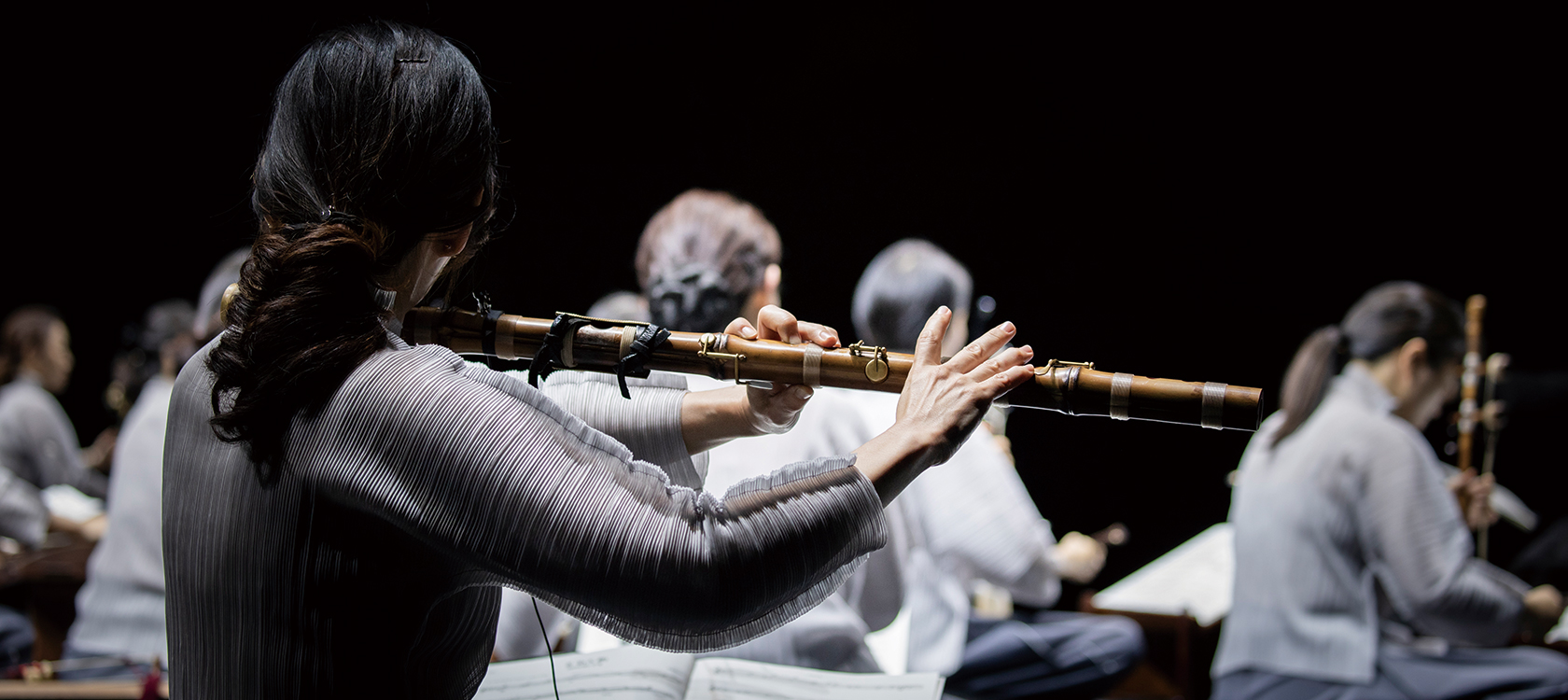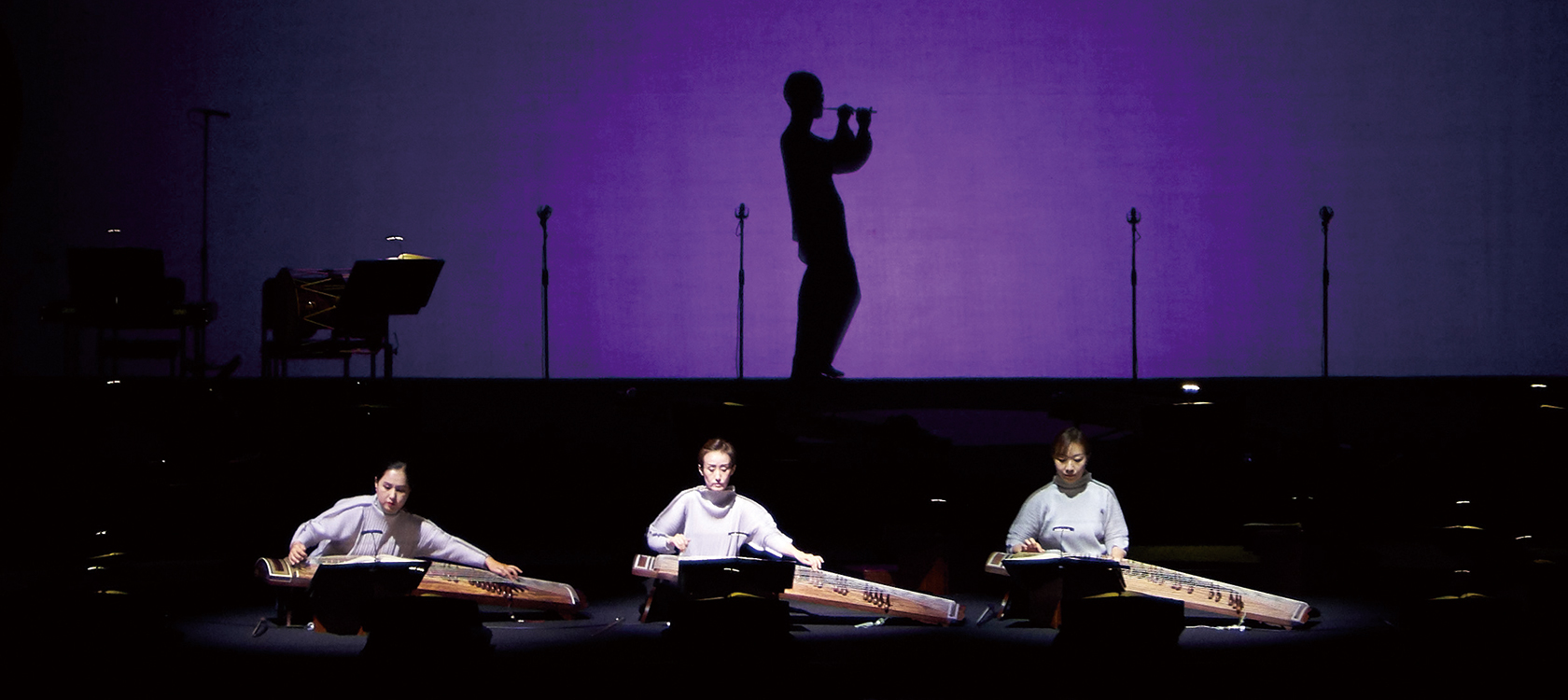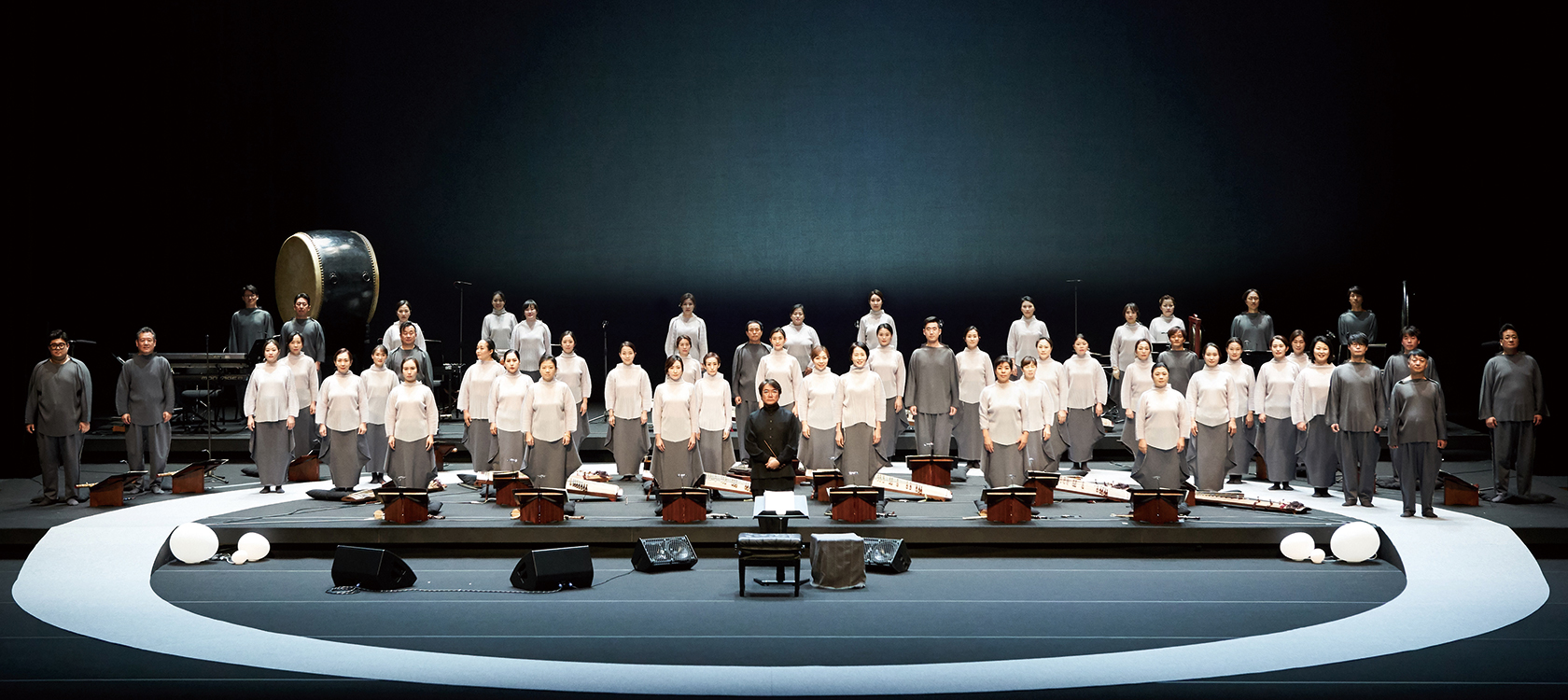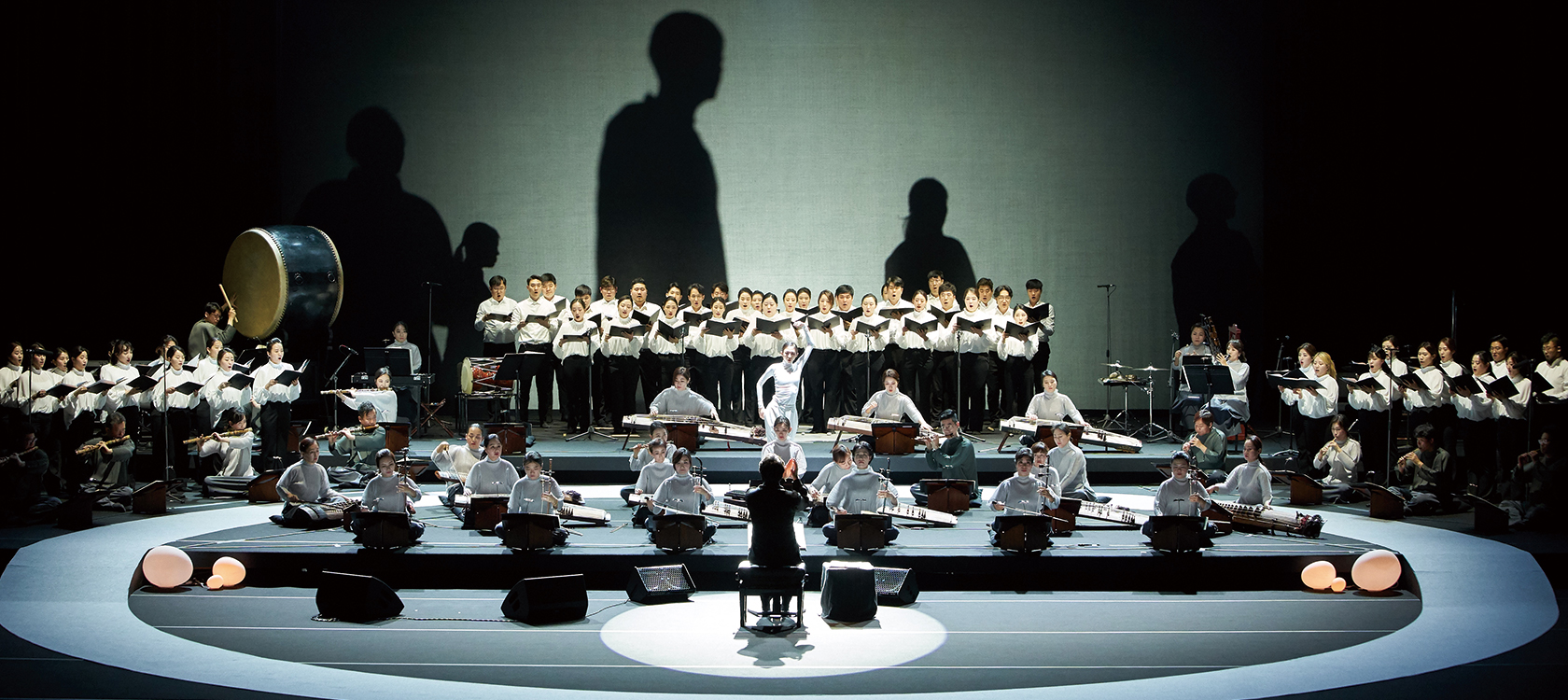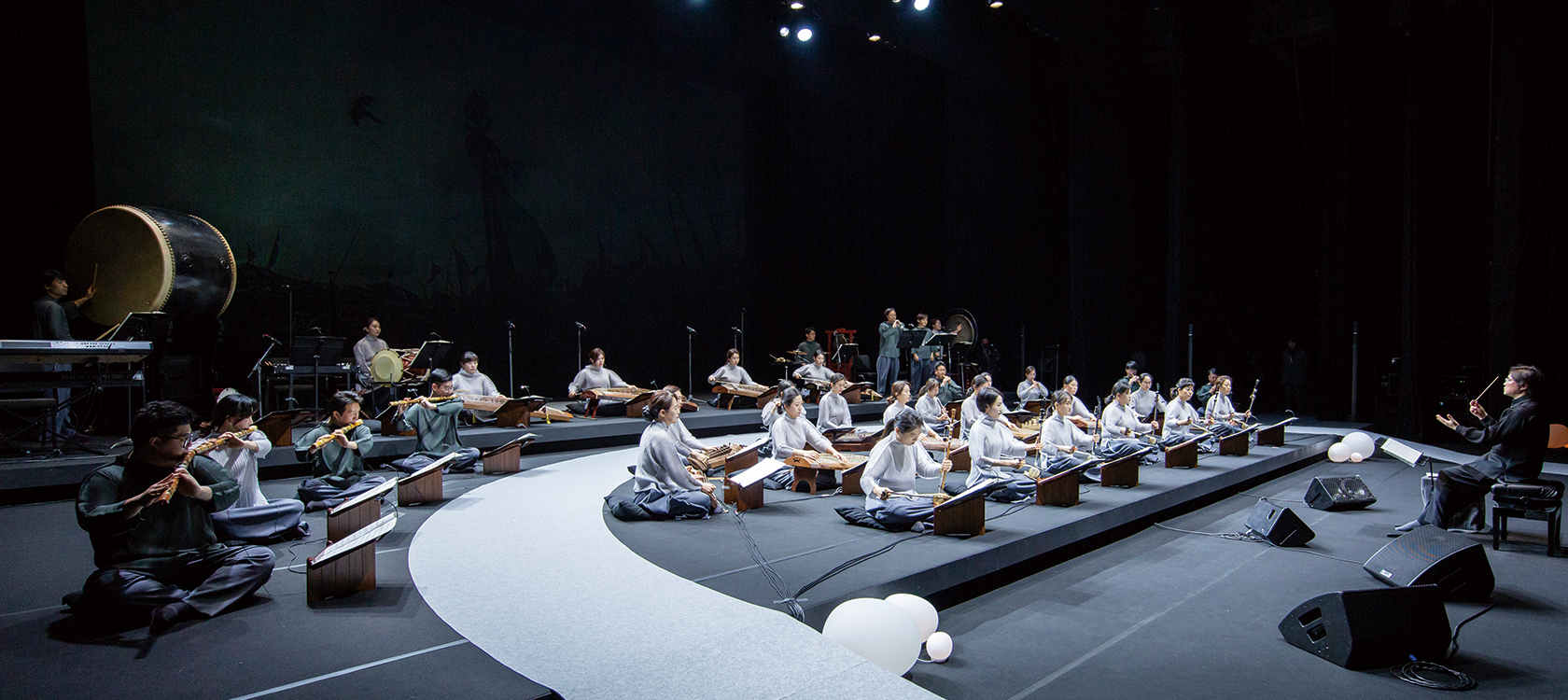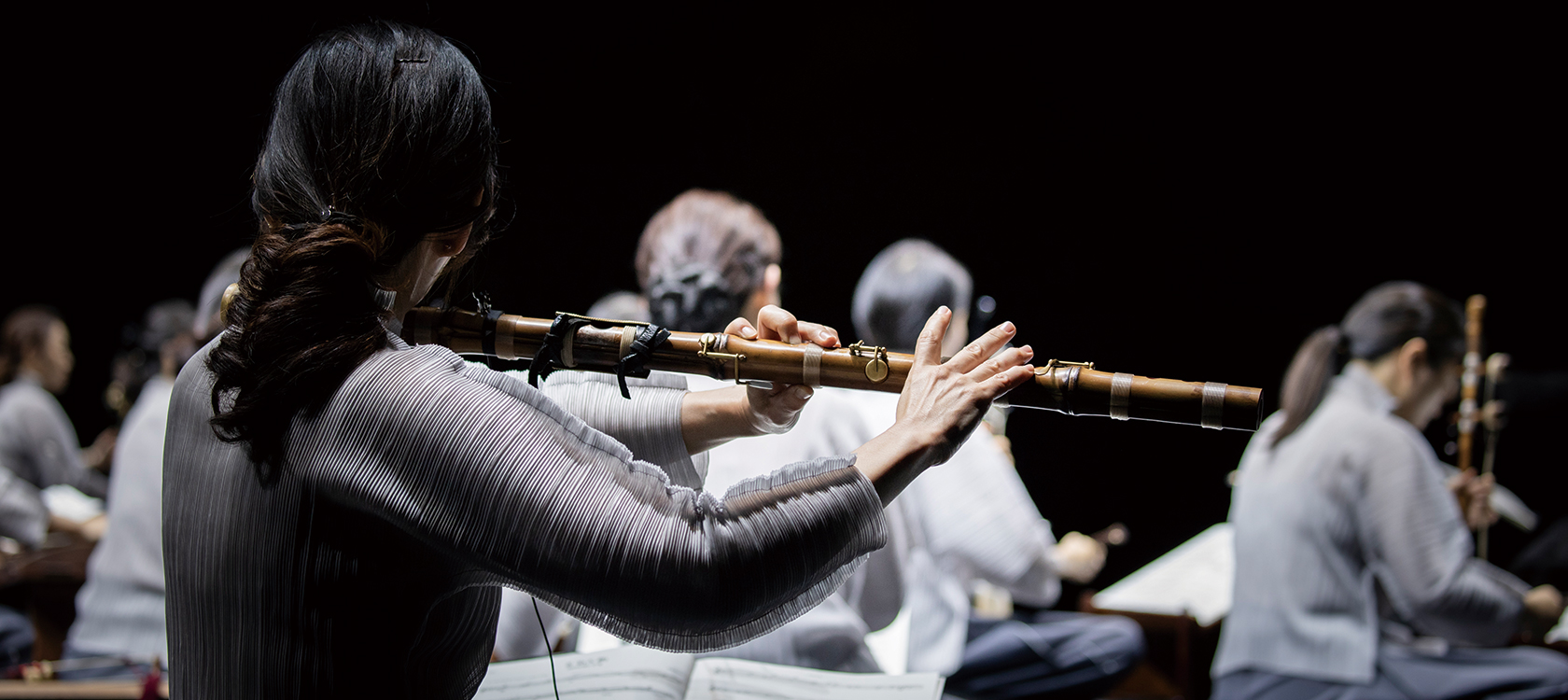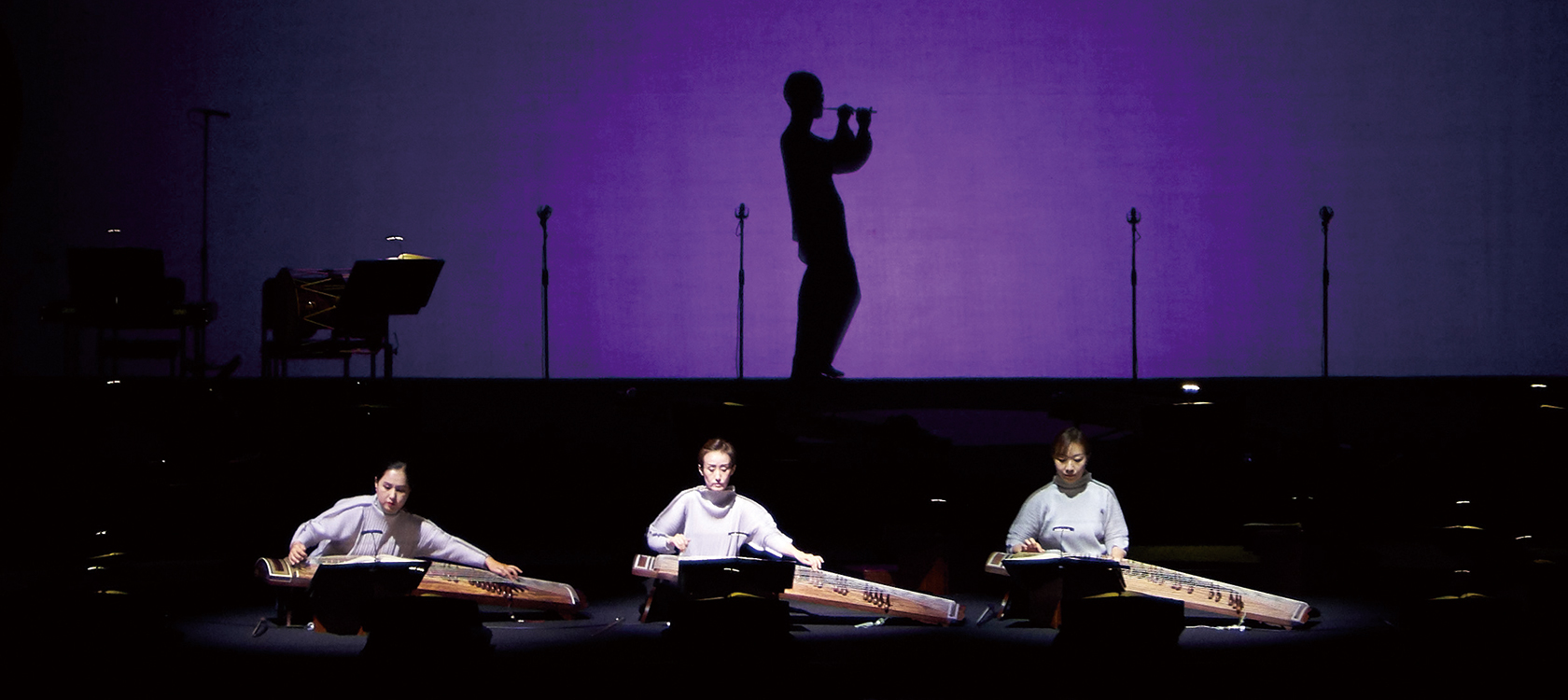 The leading orchestra
showing infinite possibilities of Korean Music
Gyeonggi Sinawi Orchestra of Korea(GSOK) was founded as Gyeonggi Provincial Traditional Music Orchestra with 55 members, to preserve and develop traditional music of Gyeonggi Province and of Korea in August, 1996.
In March 2020, the orchestra changed its name to Gyeonggi Sinawi Orchestra and planned to embark on a new journey to develop a new style of Korean orchestra in the spirit of Sinawi.
Sinawi is a native Korean word and a traditional musical term which can encompass the performances of both the core repertoire of traditional music and the newly composed contemporary Korean music.
The Gyeonggi Sinawi Orchestra aims to fulfill the needs of the contemporary audience by combining and blending the traditional and modern way of performing and creating Korean music with various art forms of our time. While maintaining its identity as a Korean orchestra, the Gyeonggi Sinawi Orchestra will expand its musical spectrum and the already dynamic and multifaceted soundscape through actively interacting and collaborating with musicians from around the world.