Gyeonggi Philharmonic Orchestra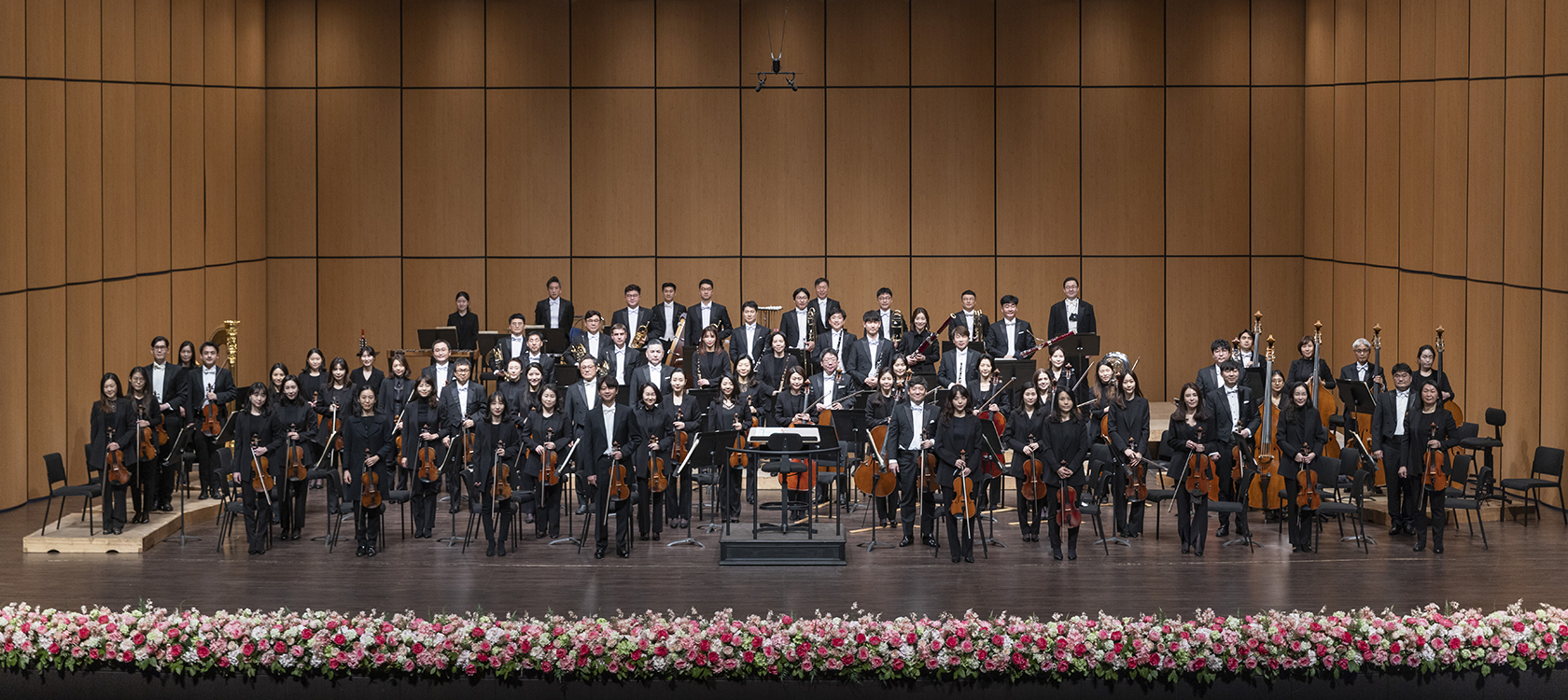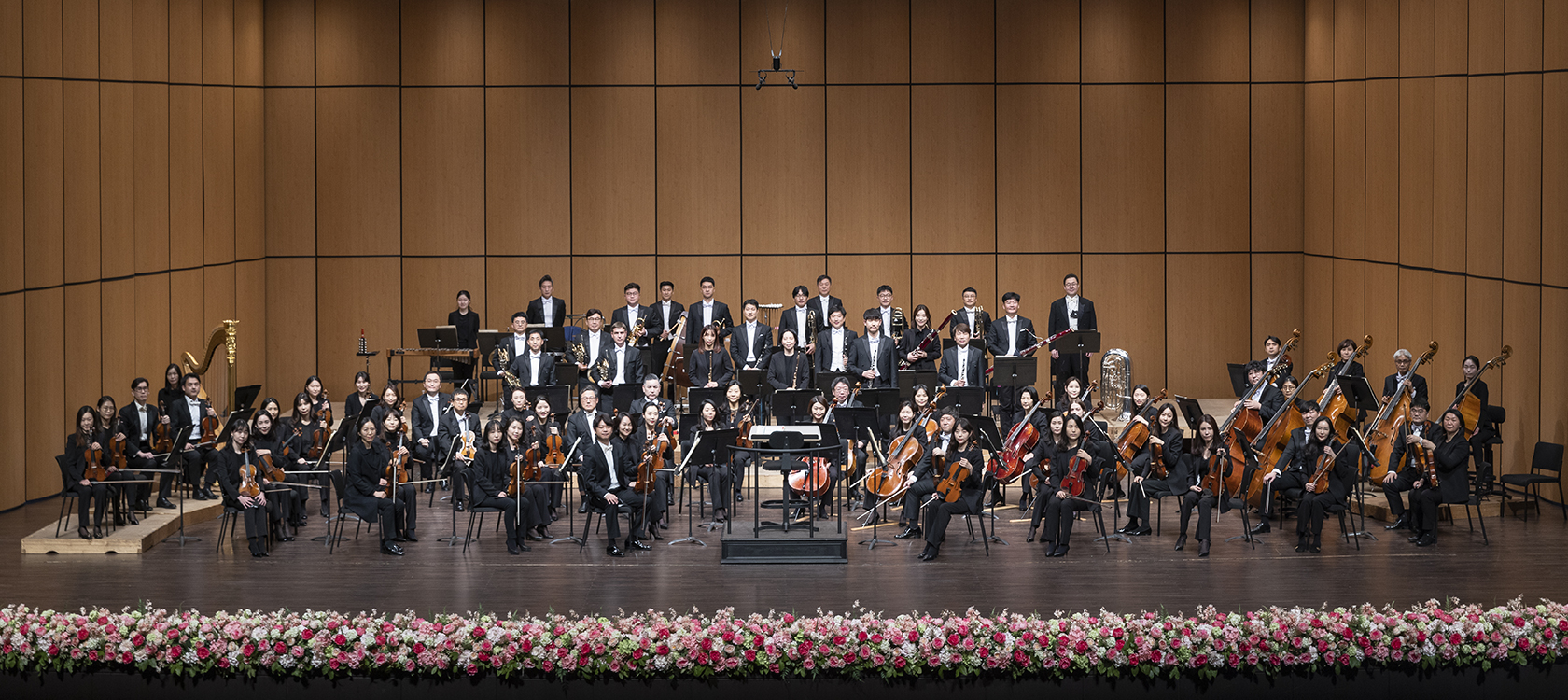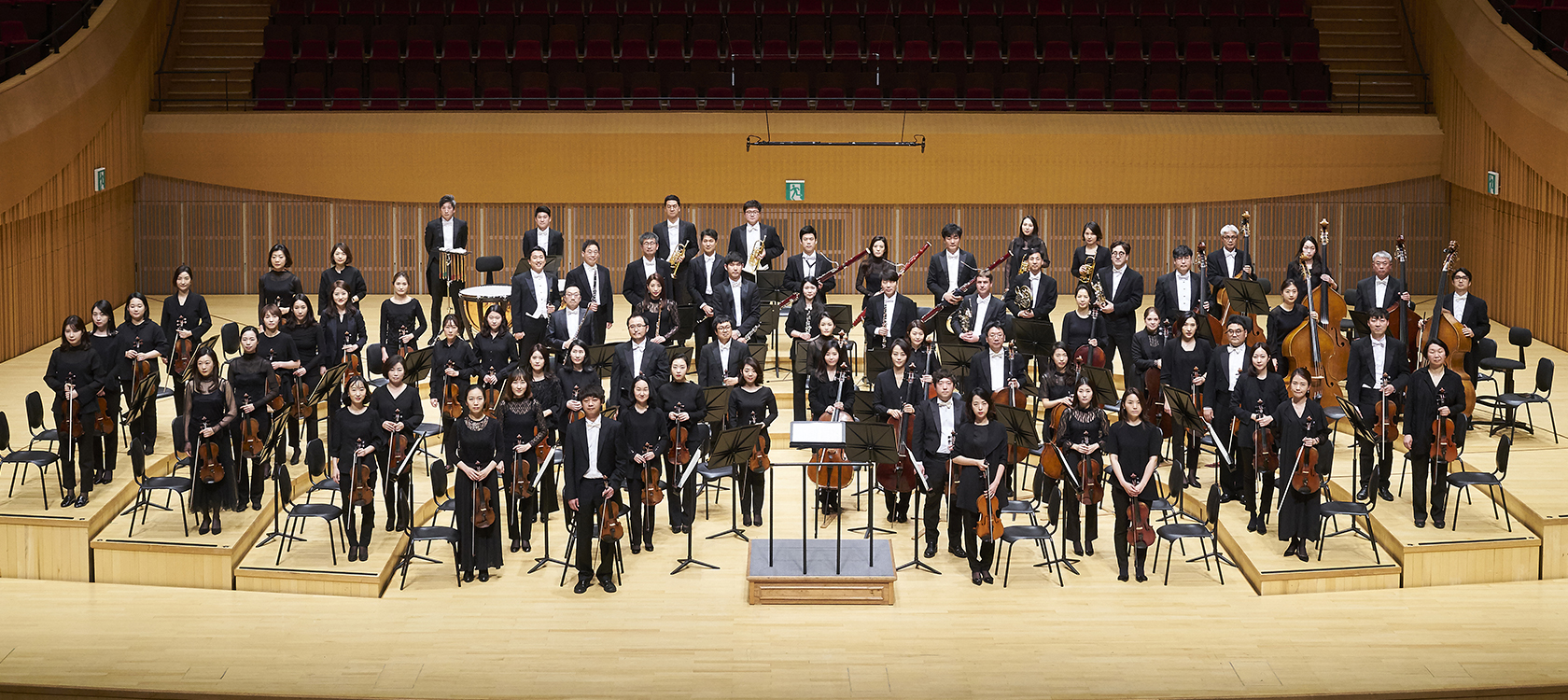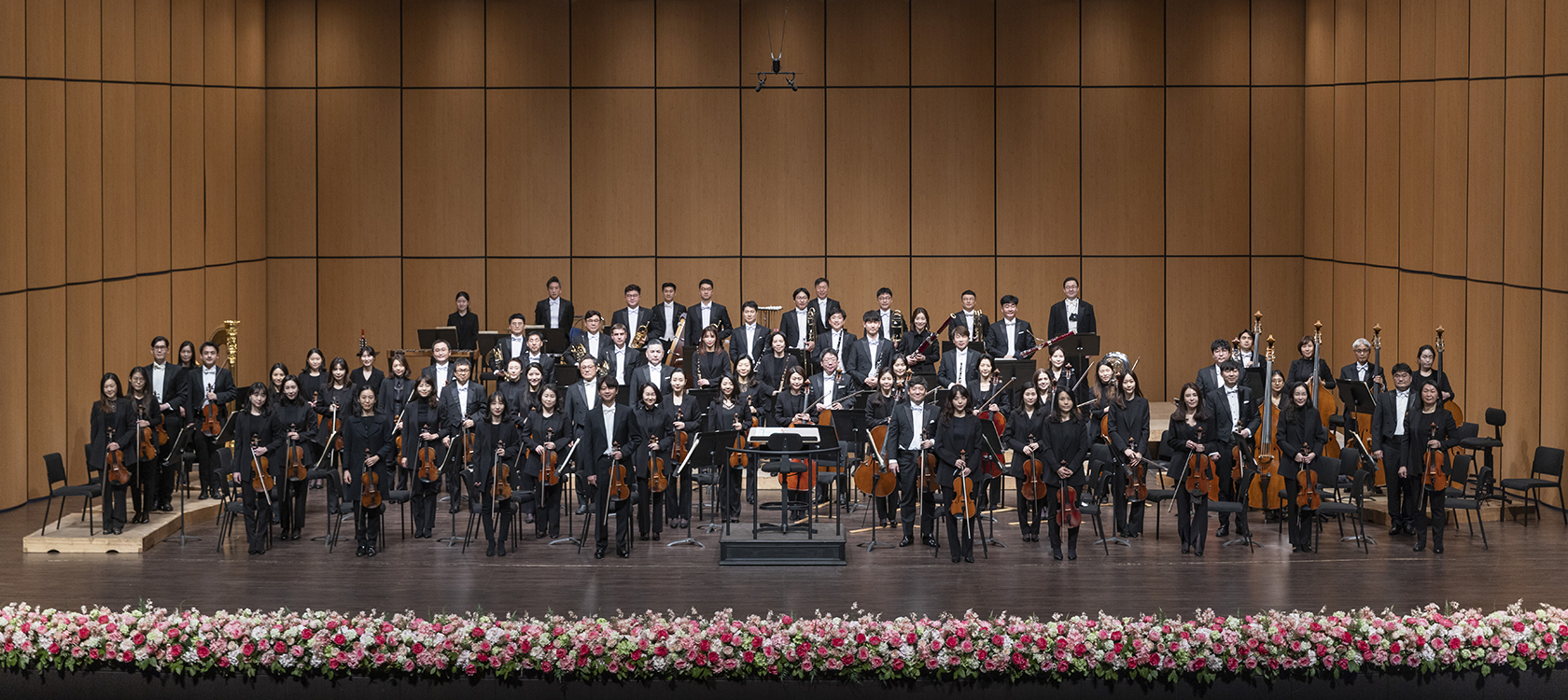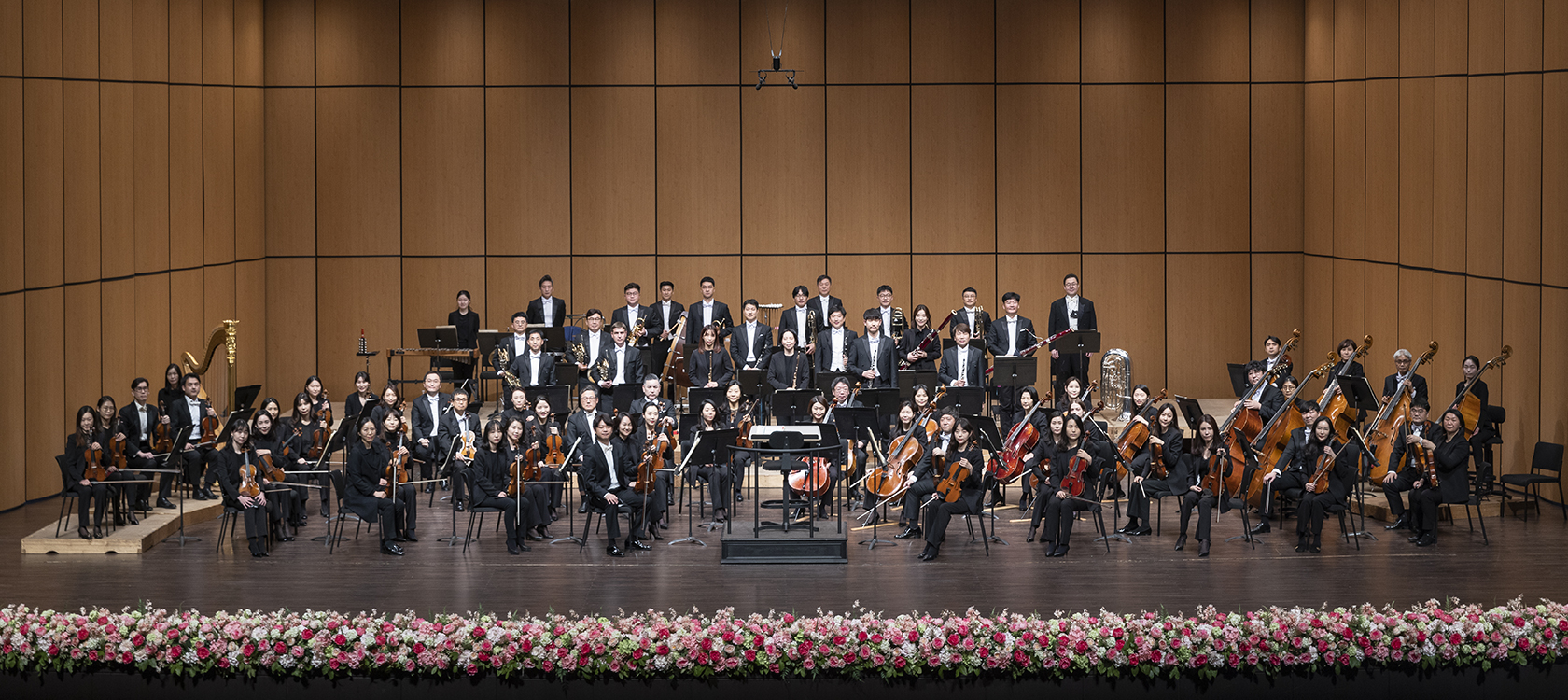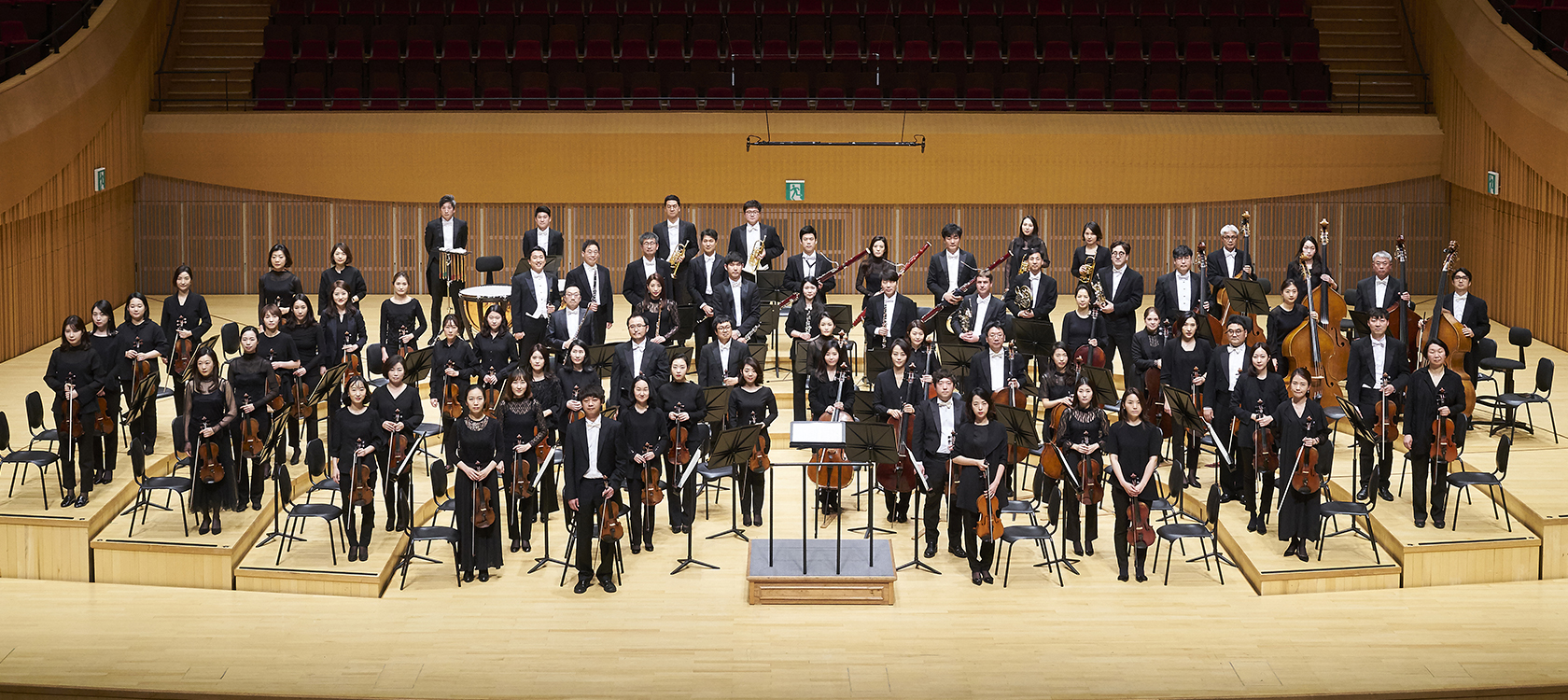 The pride of S. Korea's orchestra that is garnering
international acclaim
The Gyeonggi Philharmonic Orchestra was founded in October 1997 as the Gyeonggi-do Provincial Orchestra to improve the quality of life for the 13 million residents, popularize culture and arts and expand their base in Gyeonggi-do Province. It has performed the Anthology Series, Masterpiece Series and others including Beethoven Cycle, Brahms Cycle, and Schumann Cycle, garnering acclaim for staging excellent performances. In addition, its repertoire of the operas has been well distinguished through regular collaborations with the Korea National Opera, the Seoul Metropolitan Opera, among others.

In 2014, the Gyeonggi Philharmonic Orchestra was invited to represent S. Korea at "Asia Orchestra Week" in Japan and, in the following year, the Orchestra performed at the Berlin Philharmonie –the first Korean orchestra ever – and was also invited to the Musikfestspiele Saar, achieving rave reviews by the local media. In 2017, the Gyeonggi Philharmonic Orchestra set another remarkable milestone with the invitation at the Musikfest Berlin as the first Asian orchestra. After having performed in Katowice, following an invitation of Polish Radio Katowice, the Orchestra is emerging as an acclaimed prestigious Asian orchestra.

In 2016, world-renowned Maestro Riccardo Muti, who is famous for being discerning and meticulous in his orchestra choice, has honored the Gyeonggi Philharmonic with his presence as a guest conductor at the memorable concert, and gave a glowing review of the orchestra as one that "responds nimbly to the conductor's demands". Maestro Muti also led the orchestra in the opening of Asia's first "Muti Opera Academy", and continued his cooperation in 2017 as well. Pinchas Zukerman, who first performed with the orchestra in 2016, joined the Gyeonggi Philharmonic for the second time in 2018. Moreover, the Orchestra has accompanied performances with the world's best players such as Shlomo Mintz, Vilde Frang, Kate Royal, Elsa Dreisig, and Marianna Pizzolato, and has been led by world-class guest conductors such as Jaap van Zweden, Nikolaj Znaider, and Lior Shambadal.

In 2015, the Gyeonggi Philharmonic Orchestra released the album Symphony No. 5 by Gustav Mahler with DECCA for the first time among orchestras in S. Korea.